Michael Jackson Feared Being Shot Says Friend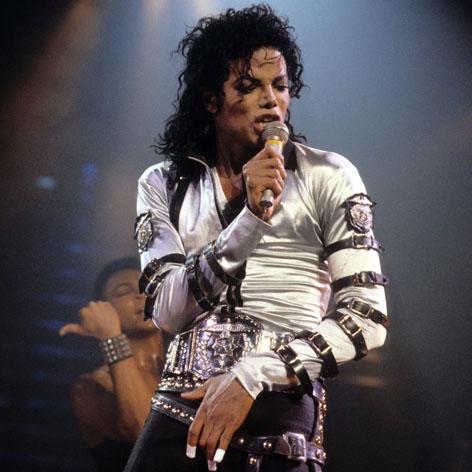 Michael Jackson feared being shot towards the end of his life, his friend Jason Pfeiffer has revealed.
Jackson, Pfeiffer claims, even thought his comeback had to be in England because of the gun laws there.
"That's why he ditched a U.S. comeback as people had access to guns here and would shoot him. He thought America was too dangerous," Pfeiffer said in an exclusive interview with The Sun newspaper.
Article continues below advertisement
Pfieffer was the office manager for Dr. Arnold Klein, Jackson's now disgraced former dermatologist.
Michael, Pheiffer said, "faked medical issues so that he could receive heavy-duty painkiller Demerol and demanded enough to knock out an elephant.
Pfeiffer, who has previously claimed to have had a sexual relationship with Jackson, recalled that on June 14, 2009, Michael called him around 7 pm "sounding harassed and flustered — he barely had time to say hello before he just asked for Propofol. He asked me if he knew anyone that could supply him with that. I didn't even know what it was, let alone how to get it.
"When I said I couldn't help, Michael just shut me down and slammed the phone down on me."
Of course, it was an accidental overdose of Propofol that ultimately killed Jackson and sent Dr. Conrad Murray to jail on a conviction of involuntary manslaughter.