Exclusive
'Ready To Walk!' Rosie O'Donnell Ready To Leave 'The View' AGAIN Over New Co-Hosts, Source Claims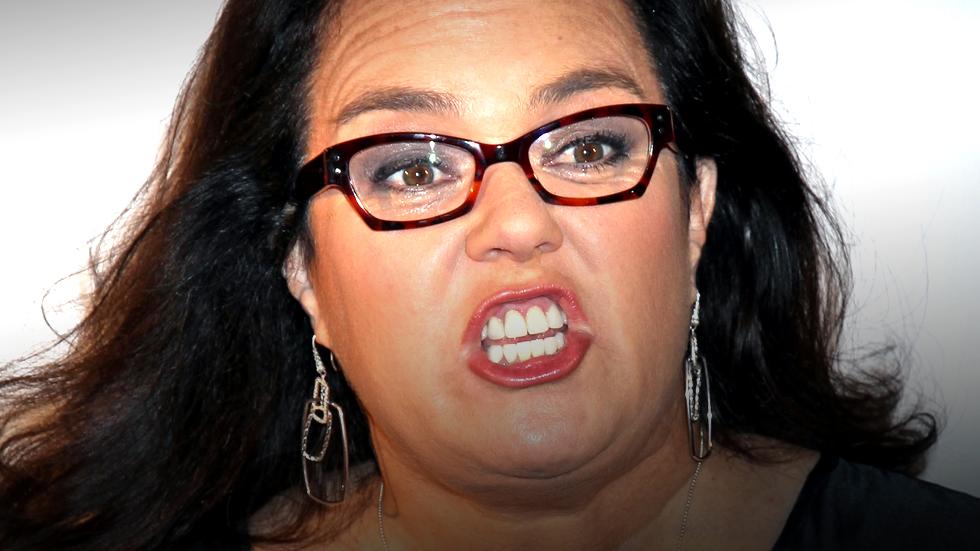 Article continues below advertisement
But even before tangling with Wallace over Barack Obama, sources the move left the show's other Rosie, who abruptly quit once before, questioning why she decided to come back after a seven-year absence.
"Rosie O'Donnell was ready to walk when Rosie Perez and Nicolle Wallace were announced," a source close to production told RadarOnline.com exclusively. "She felt like it wasn't the show she signed up for and ABC sold her a bill of goods that never happened."
The drama started when ABC execs took over the decision-making process to select the two new highly-anticipated co-hosts, and the network's attempt to buy Whoopi Goldberg out of her contract didn't work.
"When Rosie Perez was given the seat and Whoopi didn't end up leaving, it became clear it wouldn't be Rosie O'Donnell's show," said the source. "She feels like they shoved the new panel down her throat after the disastrous chemistry test process."
Article continues below advertisement
As RadarOnline.com has reported, finding replacements for Shepherd and McCarthy wasn't without drama, as producers struggled to find qualified candidates.
But those who caught their attention included plenty of famous faces who were in the running, including Ashley Judd, Miranda Lambert, Extra's Lauren Sanchez and CNN's S.E. Cupp and Ana Navarro.
However, after weeks of in-studio testing the seats went to Perez and Wallace, and O'Donnell is reluctantly going along with it.
"Rosie has since calmed down and is staying," the source said. "For now."