Exclusive
'RHOC' Casting Shakeup! Bravo 'Actively Casting' Tamra's Replacement After Drama-Filled Season — Execs Want A 'Voice Of Reason,' Says Source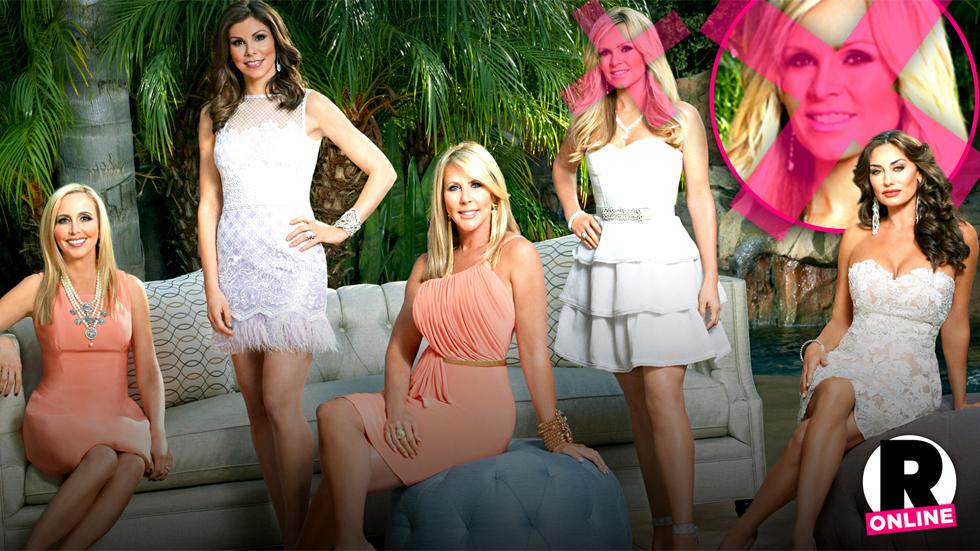 Article continues below advertisement
As diehard Housewives viewers know all too well, the blonde reality TV veteran has come under serious fire by not only her fans, but the other castmates for creating constant infighting and unnecessary drama and using hurtful words that have created irreparable rifts among the leading ladies.
"Everyone is stirring the pot too much. So they're NOT looking for someone who's a sex pot or out of control," said the show insider. "Actually, just the opposite. They want someone who's really successful, an entrepreneur or just someone who's well respected among their peers."
The network hasn't been happy with Judge, who's in the middle of a bitter custody battle with her ex-husband Simon Barney, because she refuses to open up about her own issues on camera, according to the source.
"She not being authentic and the audience is not connecting with her," said the source. "She hasn't been completely open about her custody issues. It's supposed to be reality and instead she only wants to create drama with others around her."
Will you miss Tamra? What kind of new RHOC castmate would you like to see? Let us know in the comments!