Exclusive
Tamra Barney Won't Be Returning For Next Season Of Real Housewives Of Orange County, Bravo Execs Over Her 'Diva Behavior'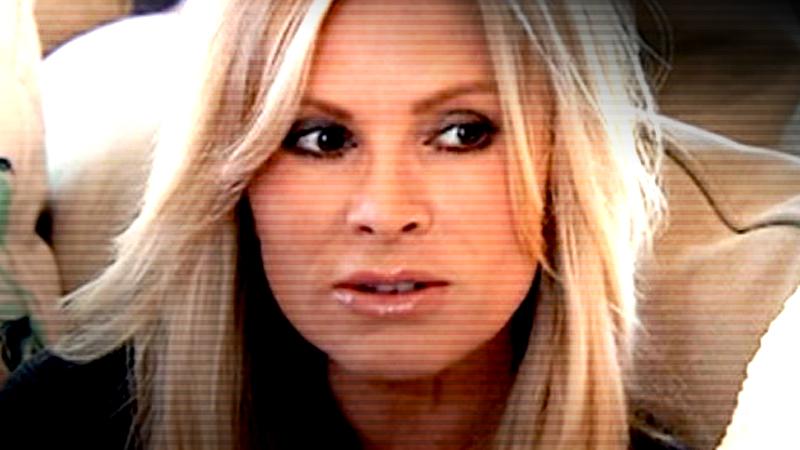 Tamra Barney sealed her fate on the Real Housewives of Orange County after going on a epic rant against Bravo for editing scenes, and the mother of four won't be returning for the next season of the reality show, RadarOnline.com is exclusively reporting.
"The network has had it with Tamra's over the top ego and diva behavior. She sealed her fate by publicly stating that Bravo edited scenes to make her look bad," a source told RadarOnline.com.
Article continues below advertisement
"This is a very big no-no, and Tamra's contract won't be picked up for another season. The fact that she has ongoing legal issues with ex-husband, Simon (Barney), and really doesn't have anything that interesting going on in her life made it a very easy decision."
Earlier this week, Barney called out Bravo for editing scenes to make her look like she had flaked on Lizzie Rosvek's 34th birthday party at the very last minute.
According to the mother of four, she alerted producers in advance that her daughter was sick and she would be unable to make the soiree, but seemingly desperate for drama, they forced Barney to wait until the last minute to let her costar know.
"They asked me to wait until the cameras were up in the limo to let Lizzie know," she alleged. "Then they had her call me and say 'How rude that you didn't call me.'"
RadarOnline.com previously revealed Bravo's tendency to stage scenes and create fake story arcs on the show: Though Barney seems desperate for a child with new husband Eddie on this season, for example, sources told RadarOnline.com that the series regular actually "doesn't want another baby."
The insider added, "Tamra thinks she will get another reality show from another network. She should ask frenemy Gretchen Rossi how well that worked out for her!"