Rat In The Ranks: FBI Charges Chinese Engineer With Stealing & Selling Confidential Company Secrets From GE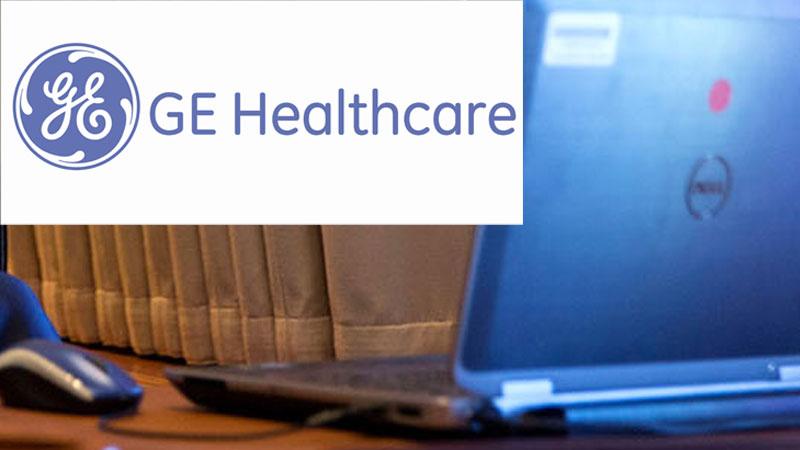 It seems like nothing can be kept a secret anymore – at least that's how GE is feeling right about now.
A Chinese engineer who worked for a subsidiary of GE Healthcare in Waukesha, Wisc. stole about 2.4 million files of trade secrets and sent it to China, according to the FBI and GE.
Jun Xie, 41, began working for the healthcare company in 2008, but had since been suspended after getting hit with a civil suit by the company in July 2014. According to court documents obtained by RadarOnline.com, Special Agent Gerald Shinneman states that the engineer started downloading the files around the time his wife moved back to China from the U.S.
Article continues below advertisement
"Xie located documents and files to download from GEHC's computer networked…and he downloaded documents and files that he thought might be useful to him in the future," the documents read.
READ THE GE LAWSUIT DOCUMENTS HERE
But the GE Healthcare employee claimed that he didn't know what exactly he was downloading.
"Xie claimed that he was unaware of the specific content of what he was downloading when he downloaded large result sets," the special agent revealed in the court documents. "Xie stated that he knew some of the documents he downloaded were very important to GEHC, and that those documents must never be given to anyone."
The files Xie had downloaded included engineering designs, testing data, business strategy and source code. Had those secrets been released, GE said in the documents that it would cause "irreparable harm" to the company.
GE sued him in July, making alleged claims of conversion, breach of contract, state and federal computer fraud and violations of the trade secrets act. The company sought damages in addition to court orders that he returns all files.