Still At War: 'Melrose Place' Star Amy Locane Accuses Deadly Drunk Driving Crash Victim's Family Of Playing Dirty Legal Games READ The Court Documents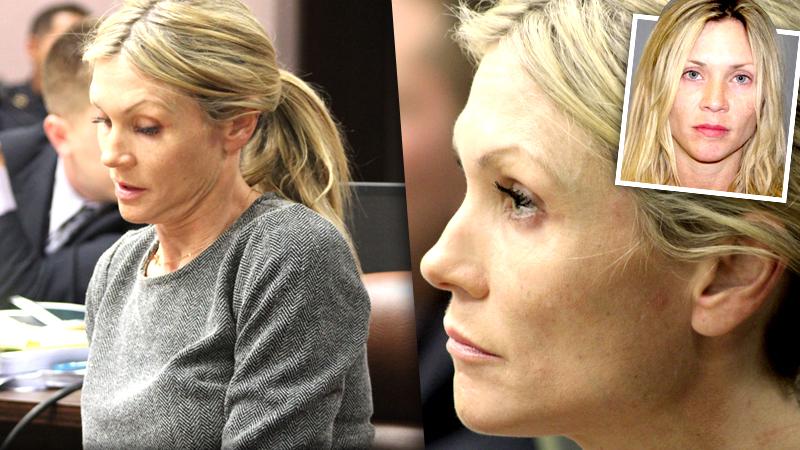 Former Melrose Place star Amy Locane-Bovenizer is still at war with the family of a woman she killed in a horrific car crash while drunk driving in 2010.
The 42-year-old actress, who was sentenced to three years in prison for her crime in 2013, is currently engaged in a bitter civil lawsuit with the family of the victim, Helene Seeman.
Earlier this year, Locane-Bovenizer refused to settle the case, filed by Seeman's husband Fred, because the family demanded more money than insurance policy limits allowed.
Article continues below advertisement
On June 30, her New Jersey attorneys filed court documents claiming the plaintiffs "failed to disclose to the Court…that the moving defendants had long ago offered plaintiffs $1.5 million, which represents the policy limits of their automobile and umbrella policies."
It seems the actress and her team believe the family is attempting to get even more money from the star, since they shot down the $1.5 million and then kept the fact from the New Jersey federal judge.
"It cannot reasonably be argued that moving defendants are now attempting to obtain a tactical advantage in the filing of this motion when moving defendants have already offered their policy limits to plaintiffs and the offer remains open," the letter continues.
The star is currently attempting to put a hold on the lawsuit while she appeals her criminal sentencing.