Order In The Court: 10 Secrets & Scandals Of TV's Judges EXPOSED!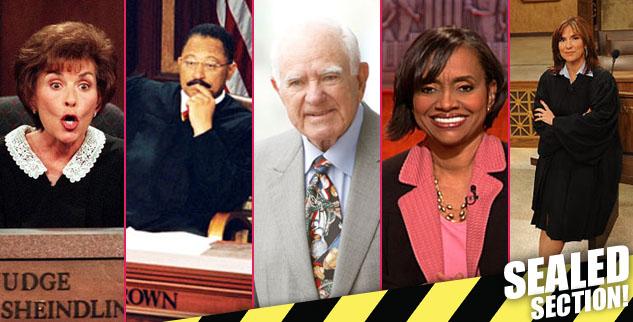 They draw in millions of viewers every day with their showbiz version of courtroom justice. But some of TV's most popular judges have one or two skeletons in their closet.
Article continues below advertisement
Judge Jeanine Pirro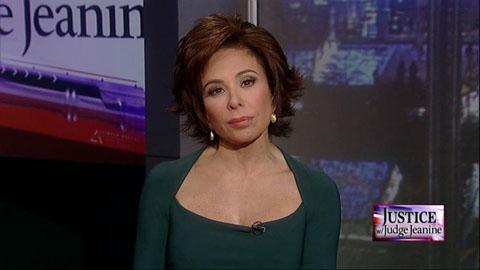 A tempestuous marriage, federal tax evasion and illegal taping are all part of this TV judge's colorful past. Until 2013 the host of Fox News Channel's Justice With Judge Jeanine was married to Albert Pirro – a lawyer who was once disbarred for a tax fraud conviction and whose adultery resulted in an illegitimate daughter. In 2006 Judge Jeanine was under federal investigation for an alleged plan to bug her husband's boat to see if he was cheating on her.
Judge Maria Lopez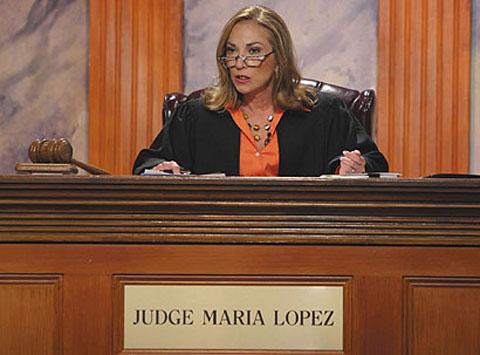 A "low-level offense." Those are the words former TV judge Maria Lopez used to describe Charles 'Ebony' Horton's crime of leading an 11-year-old boy into an abandoned warehouse and forcing him to simulate sex acts after holding a screwdriver to the child's neck. The incident took place six years before she got her own TV show and three years before the Boston judge resigned, after apologizing for losing her "temper in court."
Article continues below advertisement
Judge Milian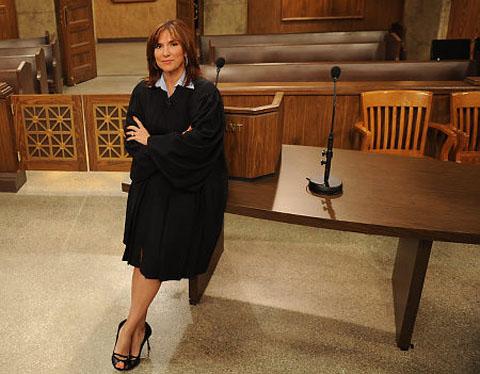 She has been caught swimming topless while on a Caribbean vacation and is accused by critics of flirting while ruling on her hit show, The People's Court. But Judge Marilyn Milian has also sparked the ire of both defendants and plaintiffs because of her acerbic tongue. In 2012 freelance paralegal Claudia Evart wanted to block the episode she appeared in from even airing, telling the New York Post: "She Judge Milian didn't let me speak." Evart added: "You have the right to be treated with dignity."
Article continues below advertisement
Judge Judy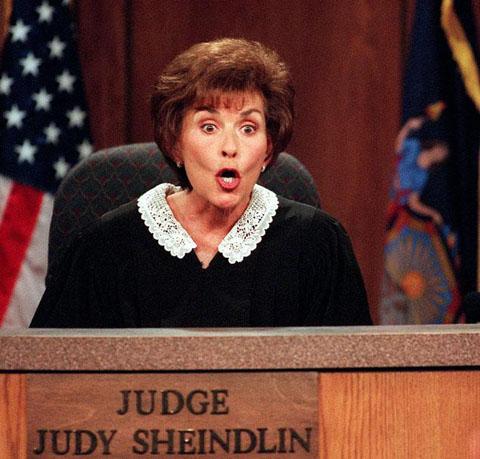 She strikes fear into the hearts of grown men on her TV show Judge Judy. And, allegedly, Judith Sheindlin did just that when news broke last year that her son, District Attorney Adam Levy, could face four years in prison for violating grand jury secrecy rules in a child rape case. Despite being accused of leaking information to his former live-in personal trainer Alexandru Hossu – who is accused of raping a 13-year-old girl – the New Yorker says he will "stand by his friend."
Article continues below advertisement
Judge Greg Mathis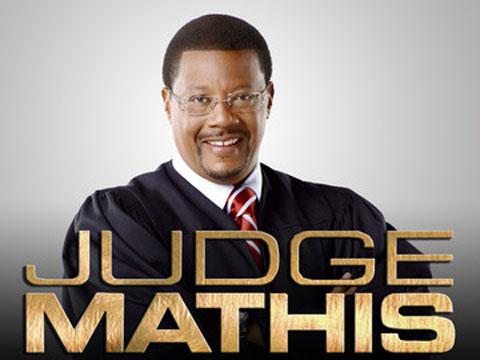 TV judge Greg Mathis was once busted for carrying a pistol and faced a life of crime until his mom motivated the 17-year-old high school dropout to change. He says: "I was sitting in jail when my mother begged me to turn my life around because she'd been diagnosed with cancer and had only 12 months to live. I'd been in college three months when my mother passed away."
Article continues below advertisement
Judge Joe Brown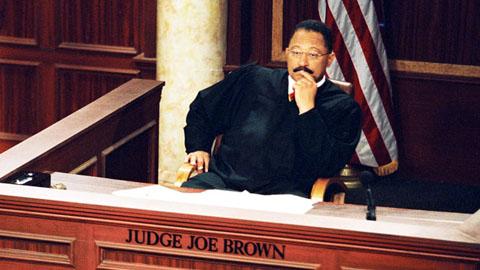 He was recently thrown in jail for contempt of court after yelling at a Tennessee judge during a child support hearing. But it's not the first time that former TV judge Joe Brown, has been in the headlines for all the wrong reasons. Just months after his show was cancelled in 2013, the married 66-year-old was caught on video flirting with two young women, calling them a "bona fide LTY thing" or, as he later explained, "a luscious tender young thing."
Article continues below advertisement
Judge Ed Koch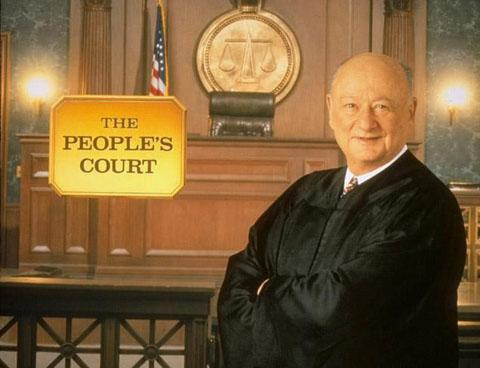 The beloved former TV judge won no fans in the gay community, who criticized him for his inaction at the beginning of the AIDS crisis in 1981, while he was mayor of New York and, in the minds of many, a closeted homosexual. In fact, shortly after the former People's Court judge died in 2013, Larry Kramer, the co-founder of Gay Men's Health Crisis, wrote: "Ding dong, the wicked witch is dead. He was not kind to us.'
Article continues below advertisement
Judge Hatchett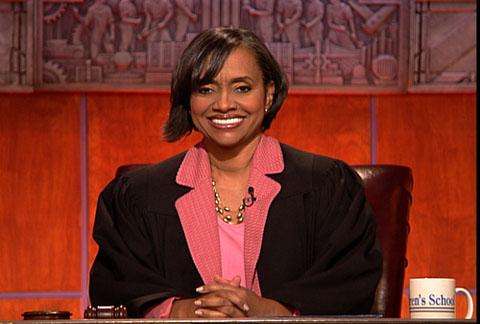 Armed with her gavel, Judge Glenda Hatchett made a name for herself on daytime TV. But in 2003 her former personal assistant Robin Rinsler sued the show for $10 million, claiming that she was fired for being a "pregnant white woman." Despite her claims that she was axed because she "could not be sensitive to Judge Hatchett's black issues," the lawsuit was closed, no outcome was announced and the show was ultimately canned five years later.
Article continues below advertisement
Judge Ed Koch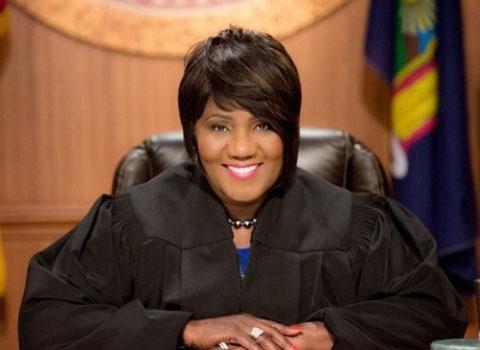 Was Divorce Court's Judge Mablean Ephriam fired from the series because it took too long to style her hair? According to the former TV star she was let go in 2006 after seven years, in part, because of their "unacceptable demand" that she continue to wear a wig "to avoid time consuming issues regarding her hair." At a press conference she also said she parted ways with Fox Television and the show because they allegedly wanted her to film seven shows per day, instead of six and stipulated that no vacation be taken during the taping schedule.
Article continues below advertisement
Judge Wapner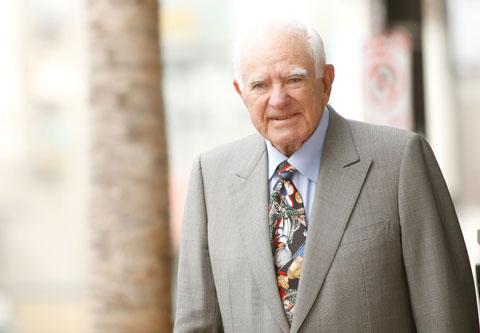 Joseph Wapner was the original star on The People's Court and sat on the bench for 12 years between 1981 and 1993. But decades before he became famous in his own right he dated a future Hollywood bombshell. While attending Hollywood High in 1937 he went out on two dates with future sex symbol and mega movie star Lana Turner.