Captured! Fugitive MMA Fighter War Machine's Mug Shot Revealed After Arrest In Porn Star Ex Christy Mack's Brutal Beating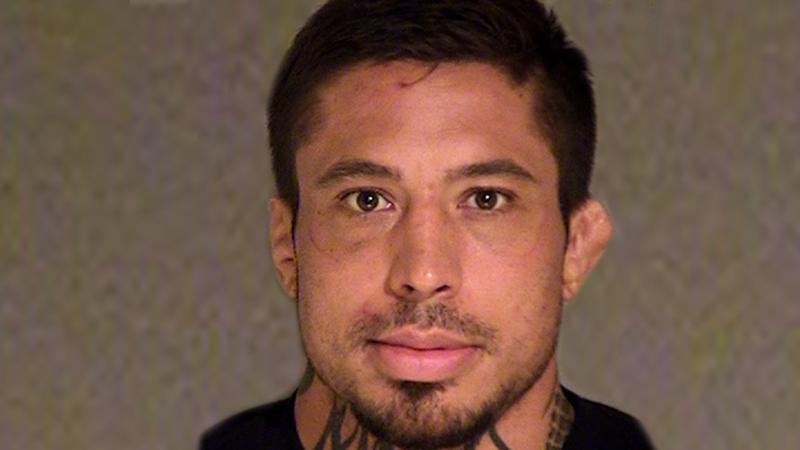 Article continues below advertisement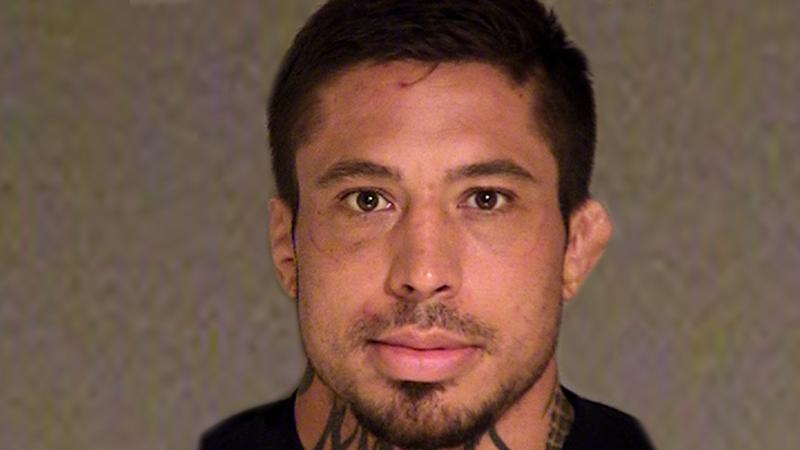 Koppenhaver should hardly feel carefree: He was charged with two counts of felony battery, two counts of felony domestic violence with great bodily injury, one count of felony coercion with the threat of force, one count of felony assault with a deadly weapon, and one count of misdemeanor assault with a deadly weapon for his actions in the assault.
Earlier this week, Mack, 23, shared her horrific experience exclusively with RadarOnline.com.
After Koppenhaver arrived to her Las Vegas home unannounced, "he began beating my friend; once he was finished, he sent my friend away and turned his attention to me," the tattooed beauty claimed. "He made me undress and shower in front of him, then dragged me out and beat my face."
"My speech is slurred from my swelling and lack of teeth," she continued. "I have a fractured rib and severely ruptured liver from a kick to my side. My leg is so badly injured I have not been able to walk on my own."
In the aftermath of the terrifying beating, Mack's fellow porn star pal Kendall Karson, 26, is raising funds on GiveForward to cover the star's astronomical medical expenses. Friends, family and fans have donated nearly $70,000 out of the $100,000 goal.