Two Day Search Ends When Coast Guard Chopper Finds Jessica Smith Off Oregon Highway – Apprehended On Suspicion Of Aggravated Murder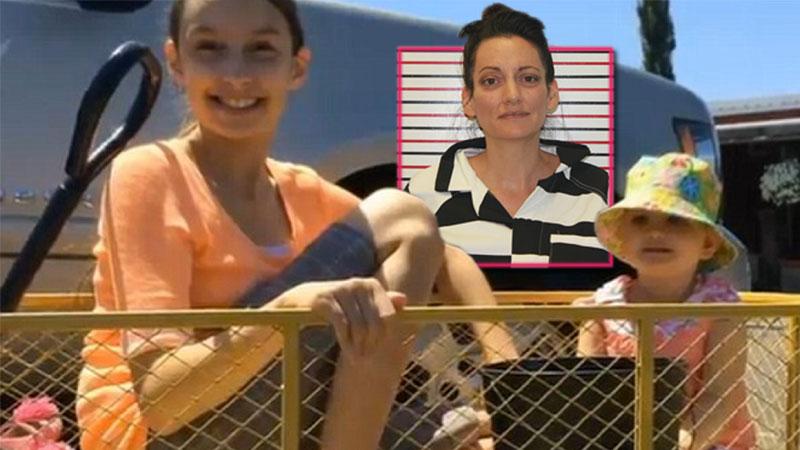 After a two-day search, police finally apprehended Jessica Smith on suspicion of aggravated murder in the death of her two-year-old daughter, Isabella. Hotel housekeeping discovered Isabella's body in the family's hotel room along with her badly beaten sister, Alana, 13.
A Coast Guard helicopter discovered Smith, 40, in her car off of a highway in Oregon. Josh Marquis, the Clatsop County District Attorney, told The Oregonian that Smith didn't try to flee the scene – in fact, it was the opposite.
Article continues below advertisement
"She didn't seem to mind them finding her; she didn't resist in any way," he said.
Smith and her husband, Greg, reportedly had a very rocky past, allegedly accusing each other of harming their children's well being. Jessica filed an order of protection against her husband in July, claiming that she and her kids, "feel terrified for our lives because of his (Greg's) mental state."
Greg allegedly was also "unable to accept his behavior is mentally and emotionally abusive, as well as life-threatening, traumatizing, and unsafe to be around any longer."