Still Grieving: Nicole Brown And O.J. Simpson's Grown Children Mourn At Their Murdered Mother's Grave SEE The Exclusive Photo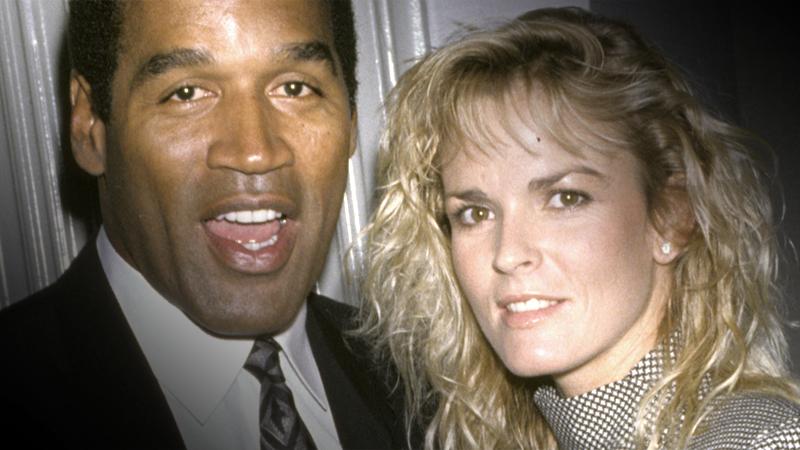 Twenty years after their father, O.J. Simpson, was infamously found not guilty of murdering their mother Nicole Brown, Sydney and Justin Simpson reunited at their mother's grave for their grandfather Lou Brown's burial— and The National ENQUIRER has the exclusive photo.
Though they largely shun the spotlight, events coordinator Sydney, 28, and 25-year-old chef Justin were spotted mourning their grandfather, who succumbed to Alzheimer's disease on July 3, at a Lake Forest, Calif., service.
Article continues below advertisement
According to The ENQUIRER, the 90-year-old World War II veteran was buried right next to his beloved slain daughter.
Despite her childhood trauma, Sydney's ex insists to RadarOnline.com that the celebrity spawn is well-adjusted.
"Sydney is a real good girl and she has a good head on her shoulders," Stuart Alexander Lee, who dated Sydney for five years, told RadarOnline.com exclusively in June. "She's not lazy. She works very hard."
caption id="attachment_694392" align="aligncenter" width="640"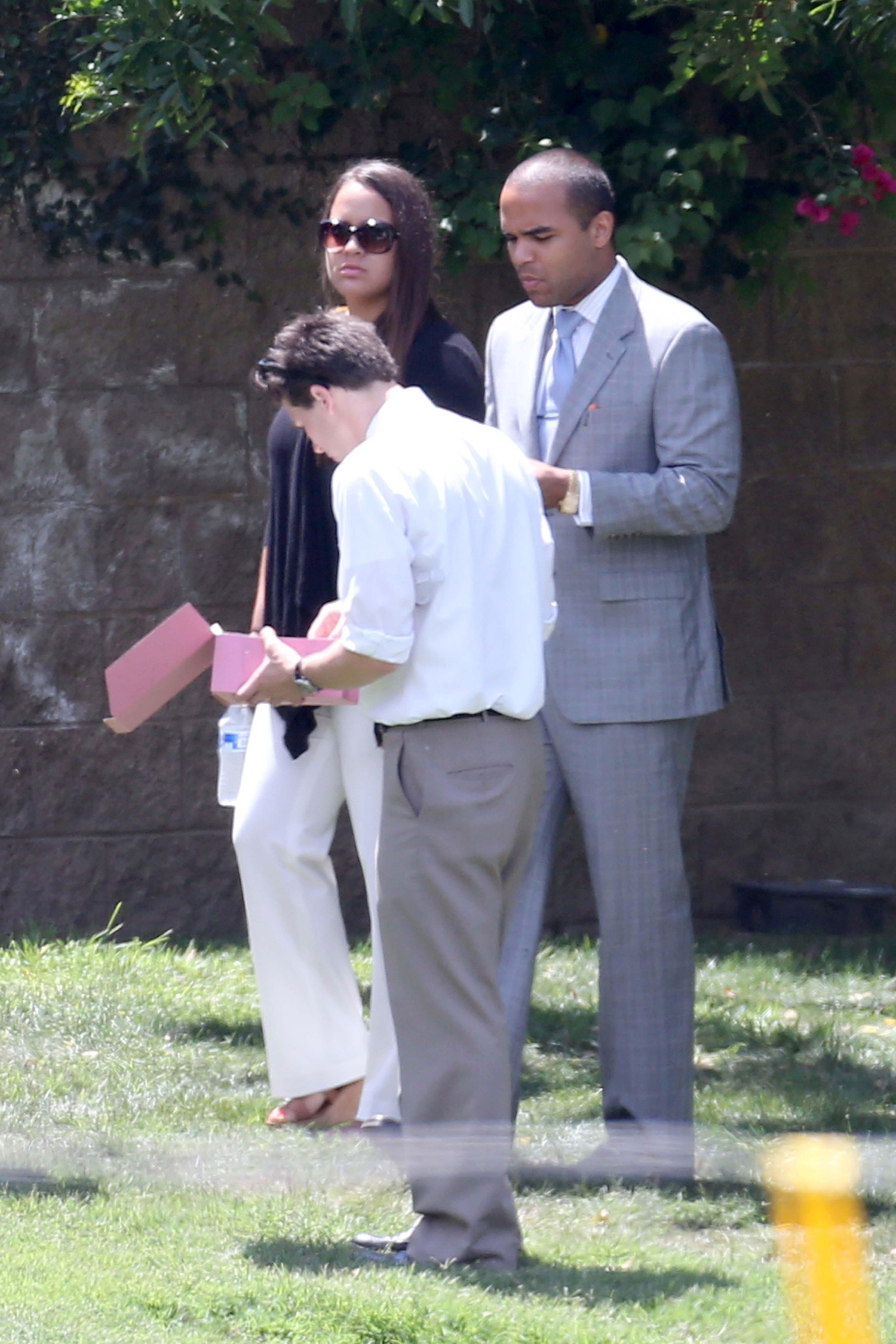 Though her disgraced football star father— who has been locked up in prison since 2008 on robbery and kidnapping charges— was eventually found liable for the wrongful death of their mother and her friend, Ron Goldman, in a civil trial, Sydney and Justin still having a strong bond with their dad, their aunt recently revealed to RadarOnline.com.
"They will always love their dad," Denise Brown exclusively told RadarOnline.com last month. "I choose to respect that."