Robert Downey Jr.'s Son Charged With Felony Drug Possession After Arrest Earlier This Summer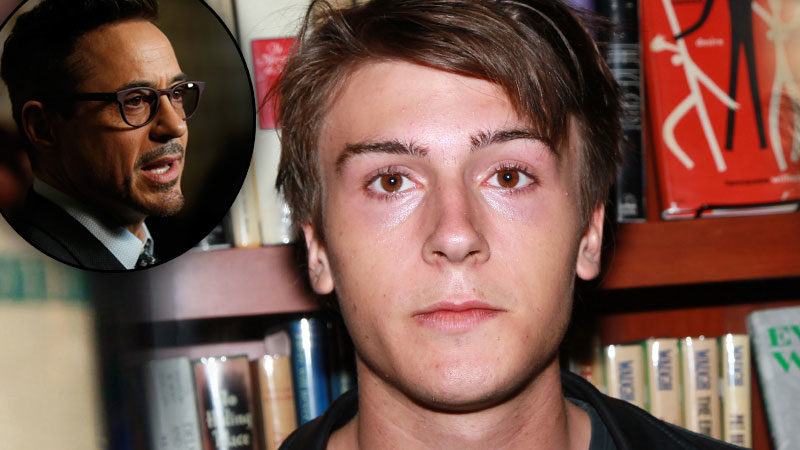 Robert Downey Jr.'s son, Indio, has been charged with felony drug possession.
The 20-year-old was arrested earlier this summer after police allegedly Indio with drug paraphernalia while riding as a passenger in a car. Police stopped the actor's son and his friend while they were out in West Hollywood. They discovered cocaine on the Kiss Kiss, Bang Bang star.
Indio was booked and released on a $10,250 bail.
Article continues below advertisement
As RadarOnline.com previously reported, pals of the Iron Man star said the famous father wasn't "surprised" at his son's arrest because "he has been dealing with this drug addiction for awhile. He is thankful no one was injured and thinks the arrest could actually help Indio finally decide to get serious about going to rehab and getting clean."
This isn't Indio's first run-in with drugs, as he once sought treatment for an addiction to pain pills. Of course, this story is reminiscent of Downey's own drug tale, as he famously spent a year behind bars for drug-related charges. After getting arrested two more times after his stint in state prison, he finally sobered up in 2001.