Robert Downey Jr.'s Son Indio Arrested In Connection With Cocaine Possession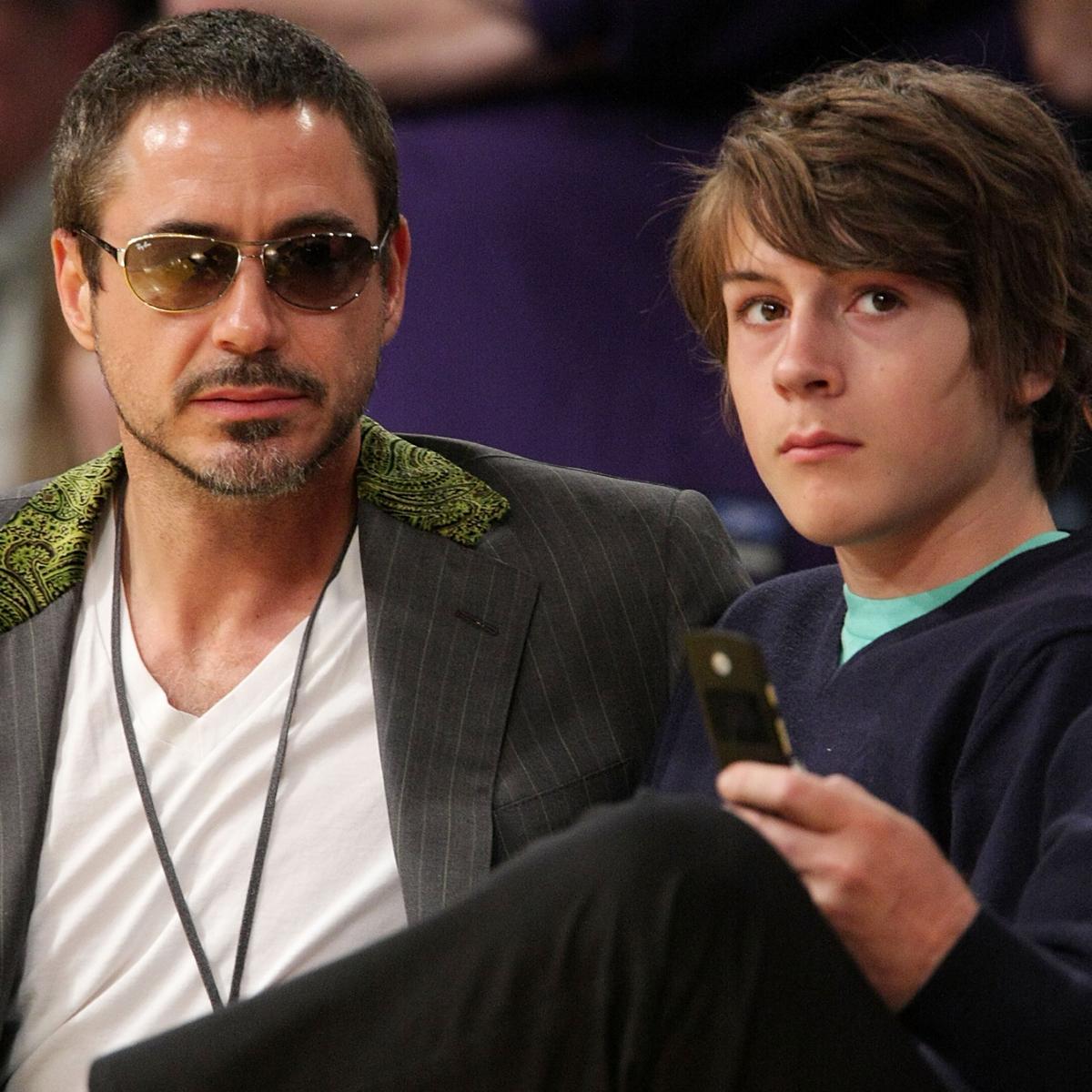 Indio Downey, the son of reformed Hollywood bad boy Robert Downey Jr., was taken into custody in West Hollywood Sunday, in connection with possession of cocaine.
According to online reports, police detained the 20-year-old after they saw he was smoking a pipe while behind the wheel, eventually finding the contraband while inspecting his vehicle.
As we previously reported, Indio last year sought help for an addiction to pain pills, undergoing "holistic, natural and orthomolecular" therapy to rid himself of the addiction in rehab, his mother Deborah Falconer said.
Article continues below advertisement
Naturally, the story harkens back to his 49-year-old father's drug-addled days of the 1990s, when the actor was repeatedly arrested and jailed for drug-related offenses.
The talented star thankfully cleaned his act up for good in 2001, and staged one of the most remarkable career turnarounds in Hollywood history.
We'll keep you updated on the latest in this story, right here on Radar.