Celebrity Spawn Aren't Above The Law! Ten Who Got Caught In Drug Busts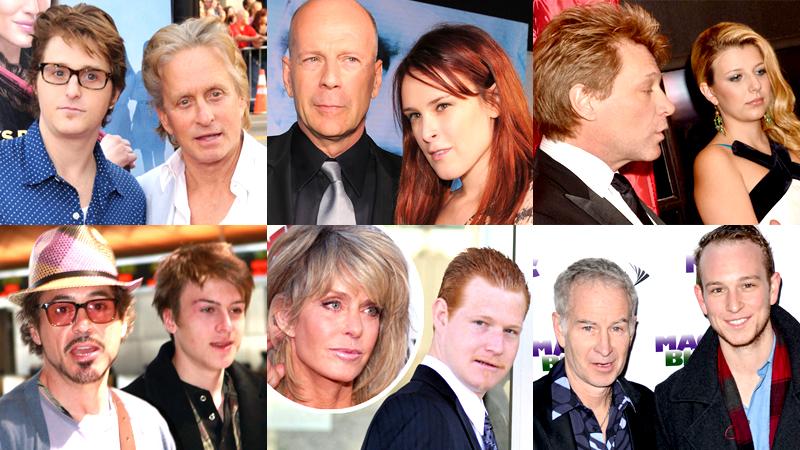 From easy street to the clink — these children of celebrities learned to just say no the hard way.
Article continues below advertisement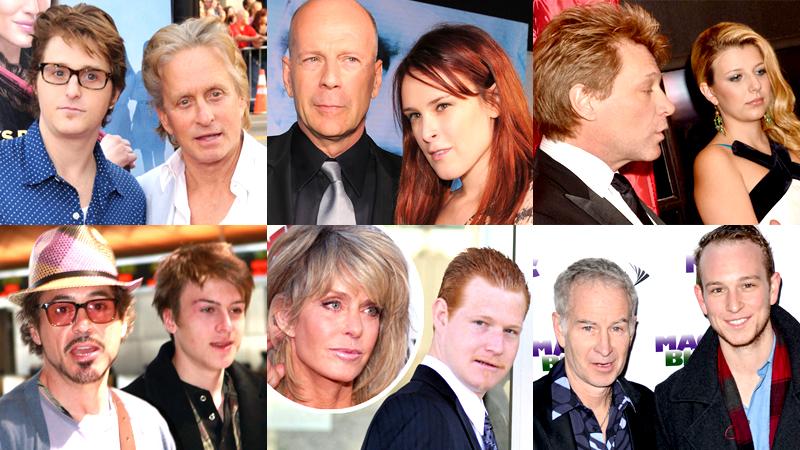 From easy street to the clink — these children of celebrities learned to just say no the hard way.
John McEnroe and Kevin McEnroe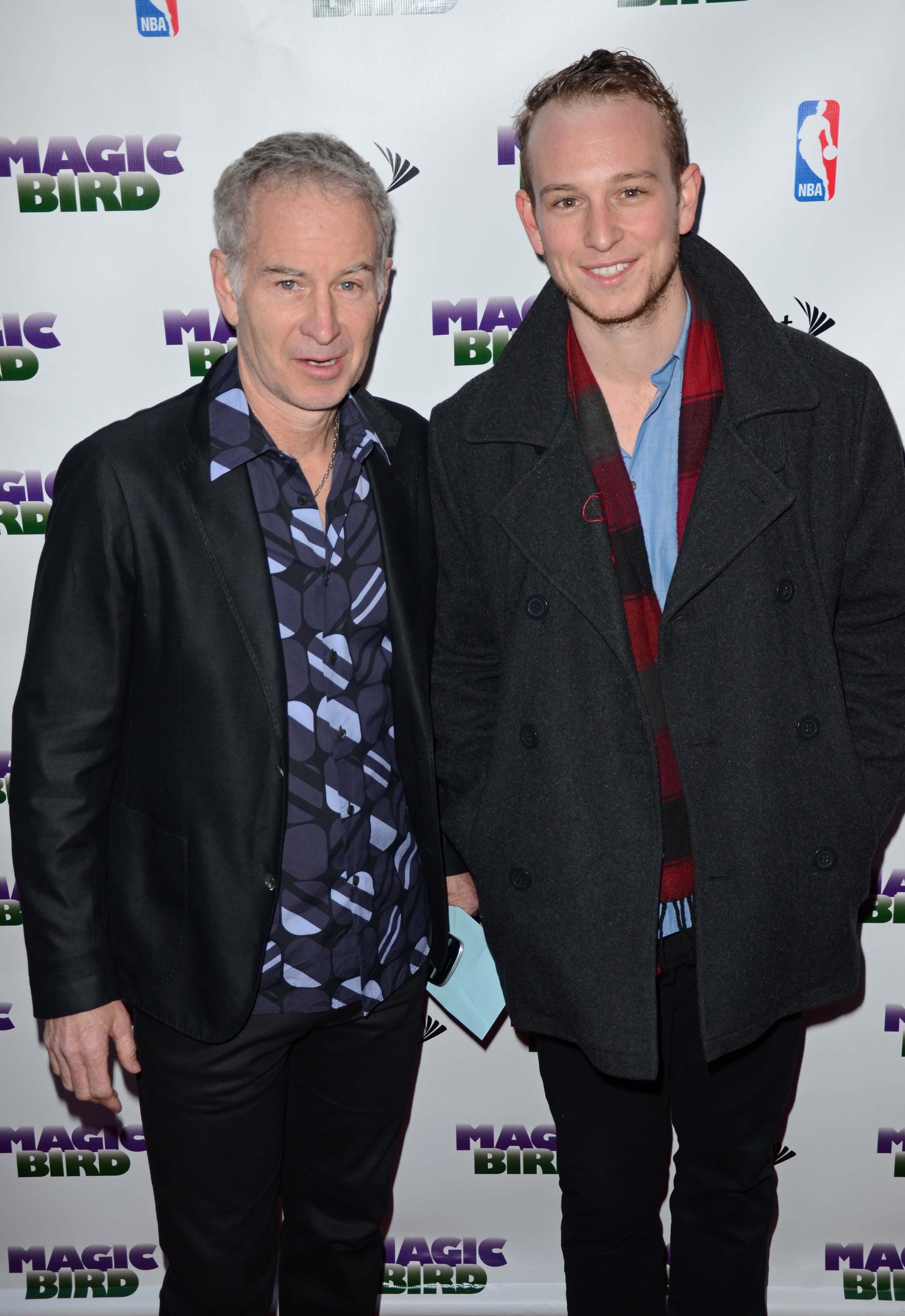 Kevin McEnroe, tennis great John McEnroe's 27-year-old son with his ex-wife, actress Tatum O'Neal, is the latest celebrity son to face justice because of drugs. He was arrested in NYC on July 16 for allegedly possessing glassine envelopes of cocaine and dozens of prescription pills. His case is ongoing, but the family said in a statement that they are "extremely upset."
Robert Downey Jr. and Indio Downey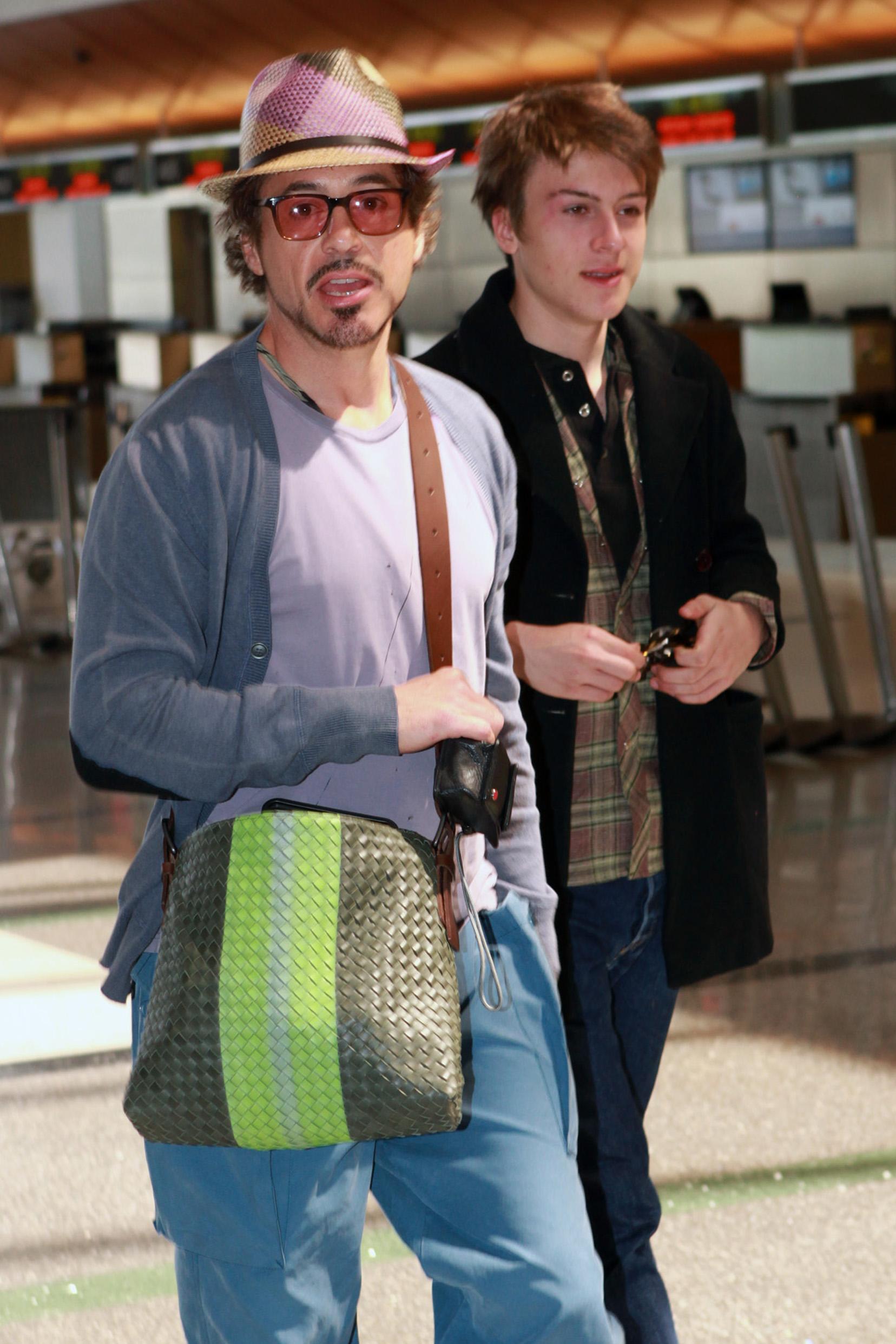 Like father like son? Robert Downey Jr. conquered his addiction demons years ago, but his 20-year-old boy Indio Downey isn't following in his footsteps. He was recently arrested for cocaine possession in West Hollywood. "We're grateful to the Sheriff's Department for their intervention," his dad said in a statement. He is currently out on bail.
Article continues below advertisement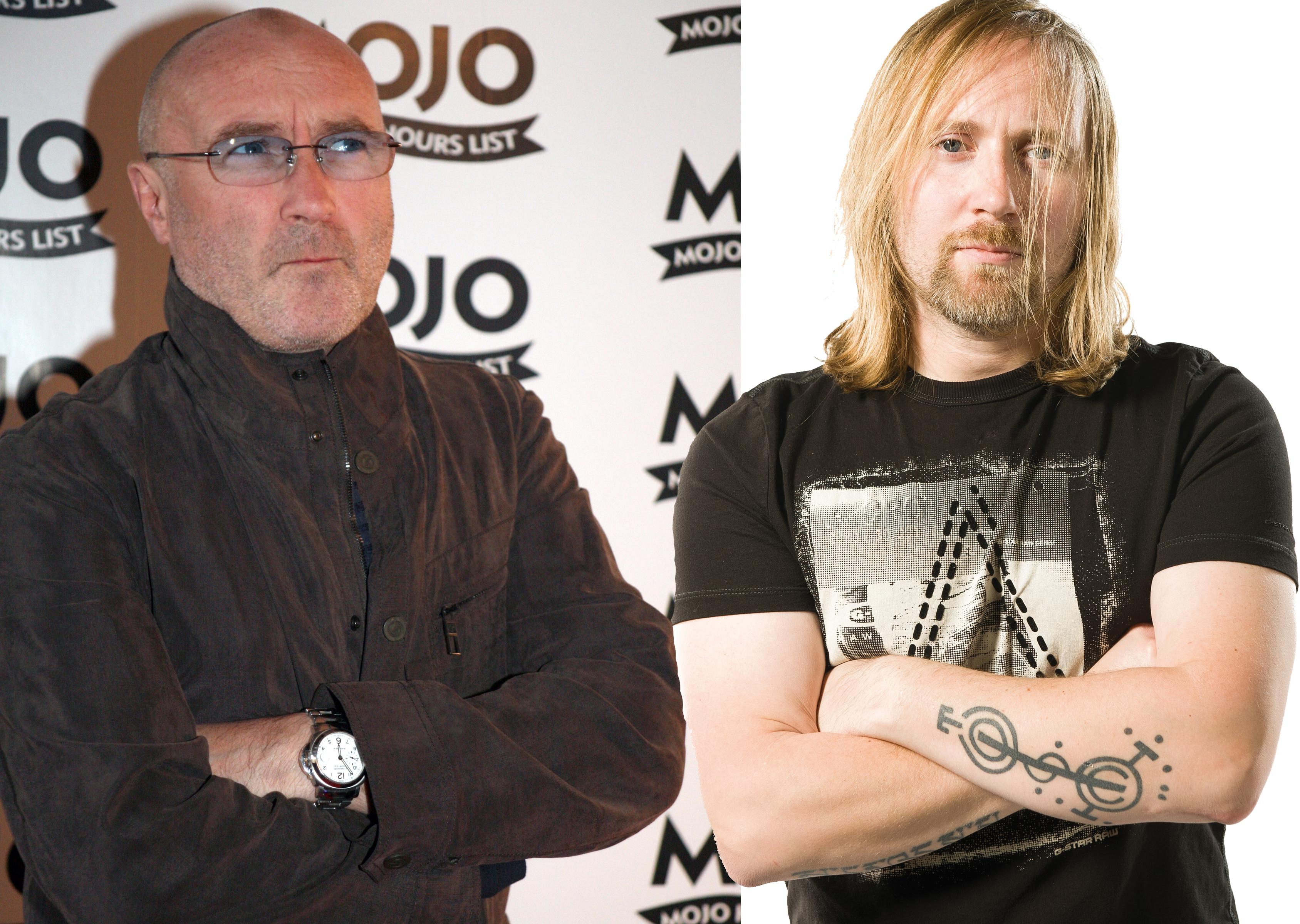 Phil Collin's eldest boy, Simon Collins, 37, a singer and drummer for the group Sound of Contact, ran afoul of the law when he was arrested for "for being concerned in the supply of Class A drugs and for possession of a Class B controlled drug" earlier this summer in England. He was temporarily released on bail and said, "I refute the allegations…" in a statement.
Article continues below advertisement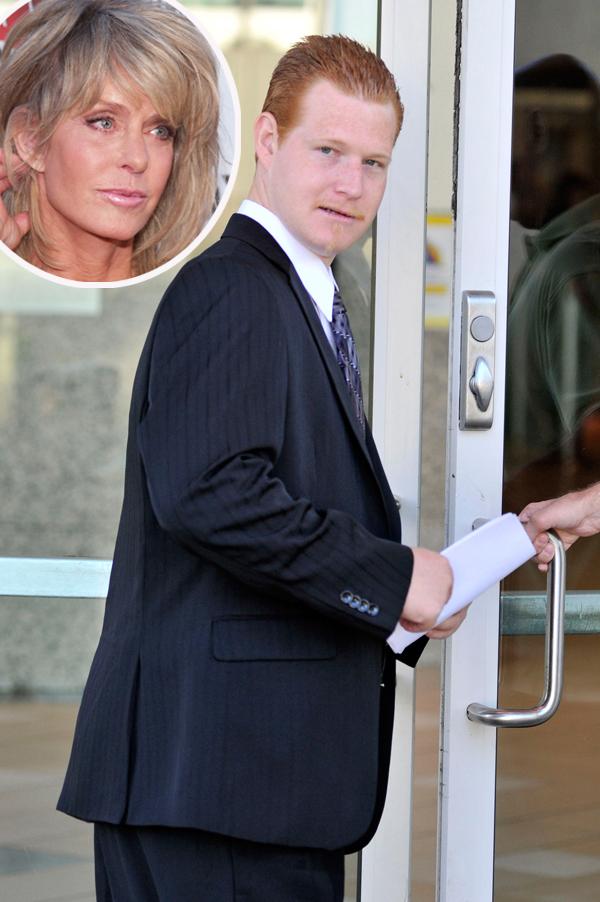 After years of addiction, Ryan O'Neal and the late actress Farrah Fawcett's kid, Redmond O'Neal, 29, completed a yearlong rehab program in 2012. He's currently sober and serving felony probation until 2015 — but any small slipup could land him in jail for up to three years.
Article continues below advertisement
Douglas and Michael Douglas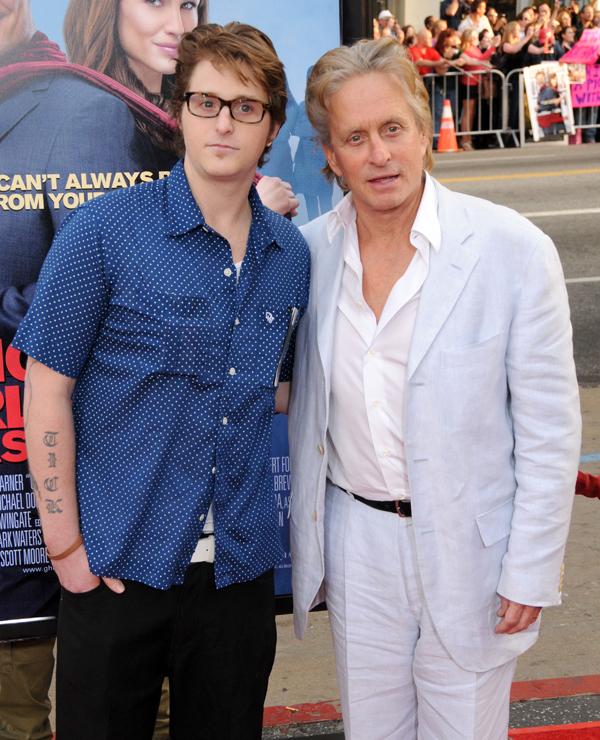 "My son was a drug dealer, and he tried to kill himself for a while, and I can't condone his behavior," Michael Douglas once said of 35-year-old Cameron Douglas, who will be behind bars until 2018 due to heroin possession and conspiracy to distribute charges.
Held at Grauman's Chinese Theatre
© Gregg DeGuire / AFF-USA.COM
Article continues below advertisement
Bruce Willis and Rumer Willis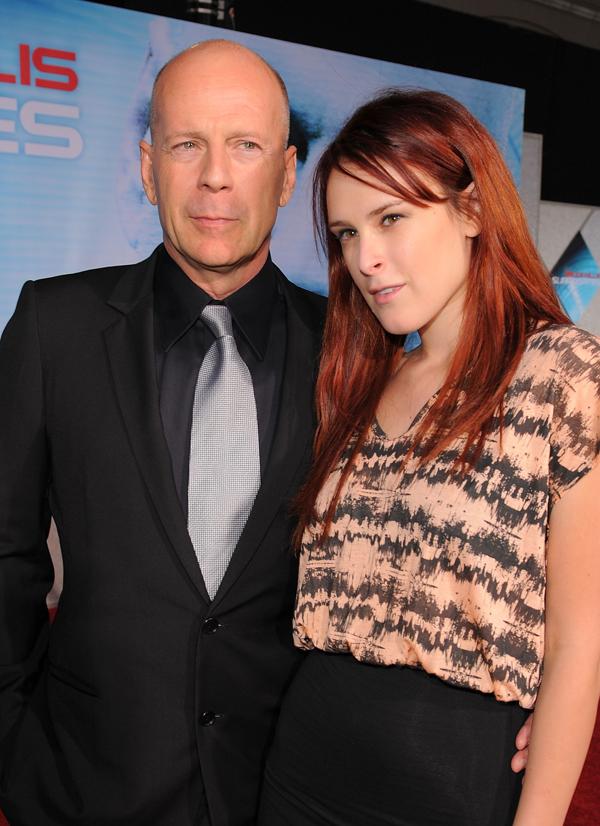 Demi Moore and Bruce Willis' daughter Rumer Willis, 25, doesn't approve of drugs, but she was still caught hanging out with those who do when her friend was arrested for marijuana possession while they were hanging out together in a Maryland hotel room in 2007.
Article continues below advertisement
Willie Nelson and Paula Nelson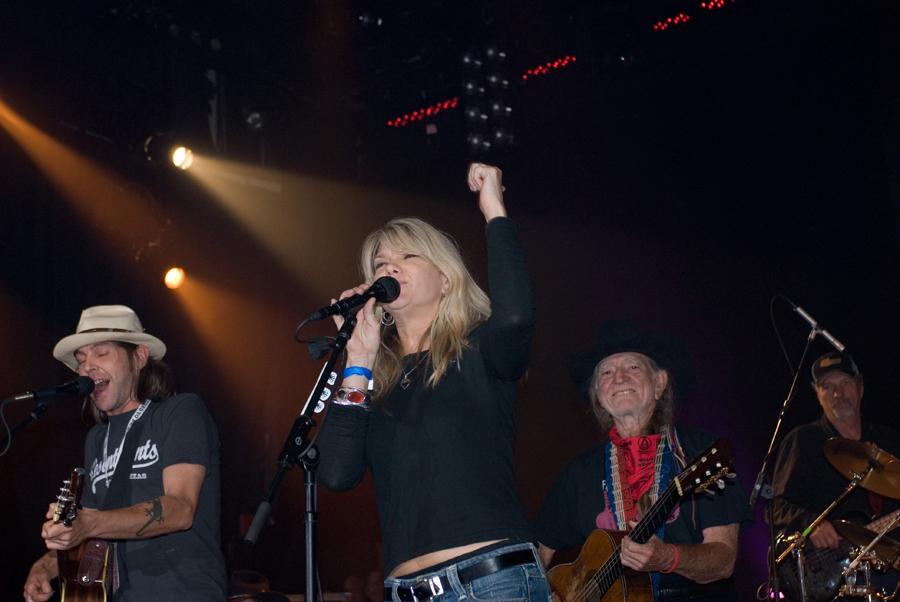 Willie Nelson's daughter Paula Nelson spent a night in jail on April 20 (420!) after police in Menard County, Texas, busted her with marijuana during a routine traffic stop. "Let's just say I'm writing a new song called 'Spread 'Em, Squat and Cough,'" the 44-year-old singer joked after her arrest. She admitted to possession and said, "They were doing their jobs and were were upholding a law that shouldn't be a law."
Article continues below advertisement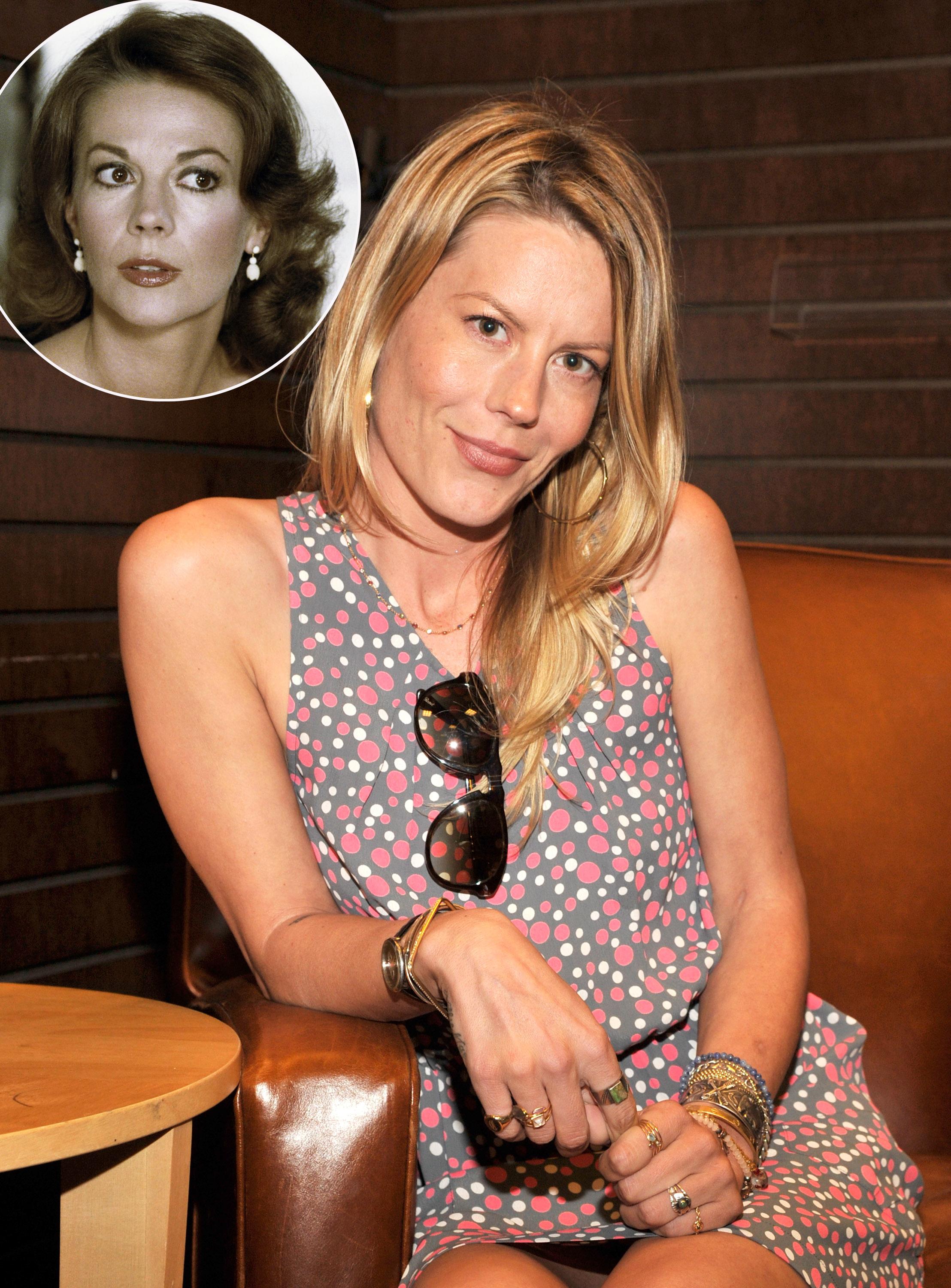 Courtney Wagner, the 40-year-old daughter of actors Robert Wagner and the late Natalie Woods, was thrown into the slammer in 2012 after police found guns and bags of drugs in her Malibu home. The L.A. District attorney later decided not to file charges when it was revealed they had "no warrant nor consent" to search her home.
Article continues below advertisement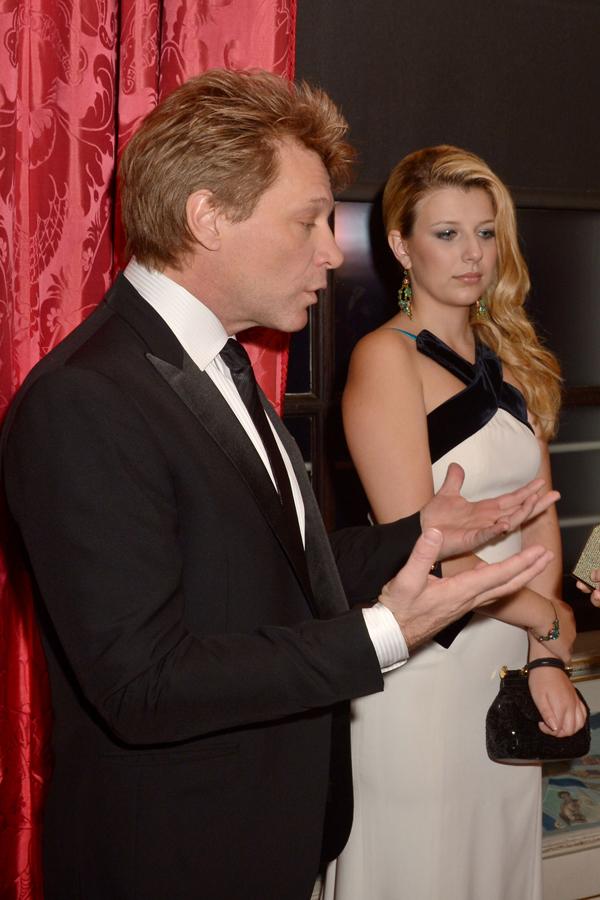 "It was my worst moment as a father," rocker Jon Bon Jovi says of his 20-year-old daughter Stephanie's heroin overdose last fall in her Hamilton College dorm room in Kirkland, New York. Police later dropped drug possession charges against her and she's since gotten clean.
Article continues below advertisement
Mackenzie Phillips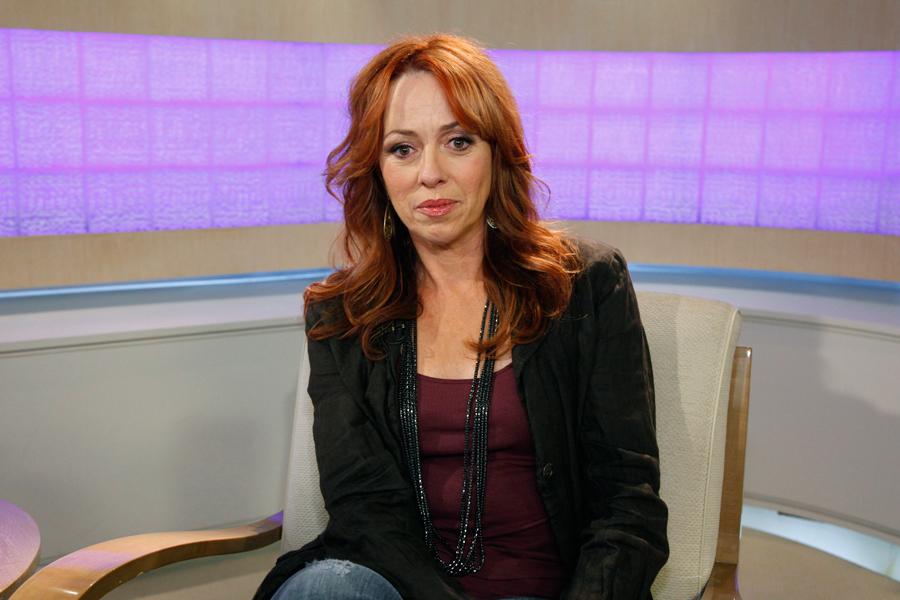 Mackenzie Phillips, 54, got tossed in jail after she tried to get on a plane with baggies and balloons filled with drugs in 2008. "She was being screened by airport security when a small amount of what appeared to be heroin and cocaine were found on her person," Sgt. Jim Holcomb said at the time of the 54-year-old star's arrest. She pleaded guilty and entered a rehab program, but not before thanking the officers who arrested her for "saving my life."