Downward Spiral: Friends Fear Robert Downey Jr.'s Troubled Son Indio Is Headed For Heroin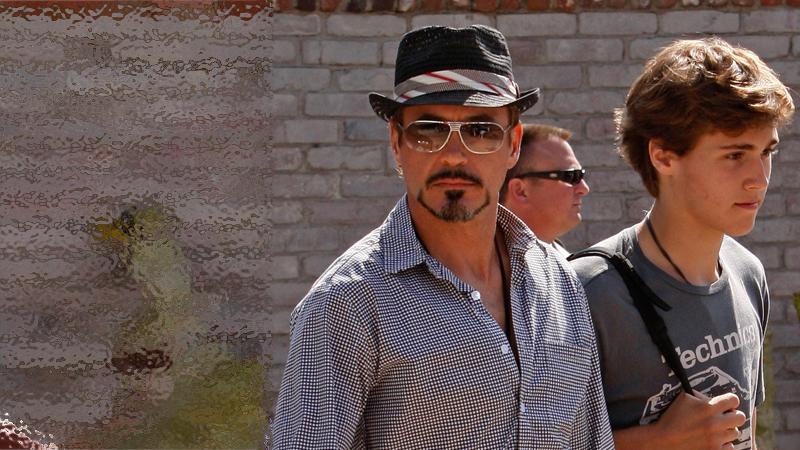 In a sad but unsurprising incident, Robert Downey Jr.'s son Indio was arrested for cocaine possession on June 29— and according to The National ENQUIRER, now his heartbroken family and friends fear he's headed for harder drugs such as heroin.
As The ENQUIRER exclusively reported, the 20-year-old received treatment last fall for prescription pain medication abuse. But the musician recently "fell off the wagon," a source tells the magazine.
Article continues below advertisement
"Obviously the treatment didn't take— just as a single stint in rehab didn't work for his father," the source continues. "Now, Indio's already moved up to smoking cocaine."
"If he hadn't been arrested, I feared it could have led to heroin."
Downey Jr. famously battled an addiction to cocaine, heroin and marijuana before sobering up in 2001.
The Iron Man actor is heartbroken about his son's struggle, but believes the arrest could finally help him turn his life around, sources recently told RadarOnline.com.
"He is thankful no one was injured and thinks the arrest could actually help Indio finally decide to get serious about going to rehab and getting clean," an insider said.