'I've Mothered Many Things': Jennifer Aniston Says She Feels No Pressure, Has No Secret Checklist That Requires Having Kids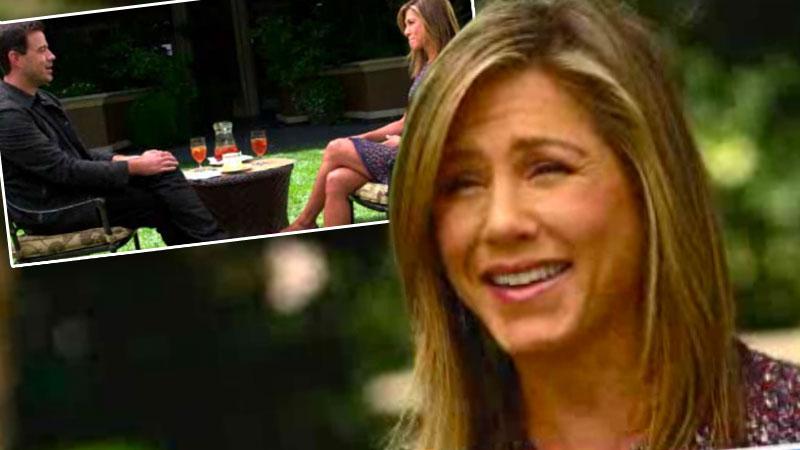 The tabloid are constantly speculating on Jennifer Aniston's personal life — in particular whether there's a ring on her finger or baby growing in her belly — but the former Friends star, 45, says she feels no sense of urgency to procreate based on where she is in her life.
"I don't have this sort of checklist of things that have to be done, and if they're not checked , then I've failed some part of my feminism or my being a woman or my worth and my value as a woman because I haven't birthed a child," the Horrible Bosses star told Carson Daly on TODAY Wednesday, echoing the sentiments she'd previously expressed in a chat with activist Gloria Steinem this past February.
Article continues below advertisement
"If you have an answer to that let me know," she laughed. "I don't know.
Aniston's new movie Life of Crime hits theaters Friday.