Exclusive
A Happy Ending At Last! Jennifer Aniston's Wedding Planner Reveals Details Of Her Big Day With Justin Theroux — Modern Chic At Mexican Beach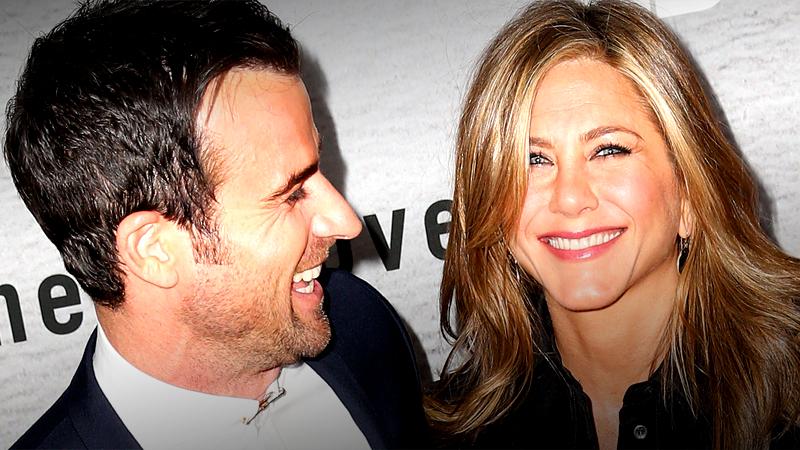 Article continues below advertisement
Aniston's first wedding to Pitt reportedly cost $1 million and was a media circus, which is why the Friends beauty has decided on getting far away from California as possible, Lee says.
"She is going to have it out of the country," he tells RadarOnline.com.
Lee has worked with many Hollywood A-listers, but says that out of all of them, Aniston deserves to feel special on her big day.
"Jennifer is a very, very sweet woman. She is very romantic and family-oriented," he explains.
Although Lee will not be doing the upcoming wedding because of it being out of the country, he says that the happy couple are sticking to tradition, while keeping up with the times.
"Beach weddings are a lot of fun because there are ton of beautiful venues and ocean views. It is the ideal location. There is definitely a trend in summer wedding right now. This year we are doing with more a vintage style. It is more grey, comfortable and earthy tones with the flowers," he said.
The couple met in 2011 while making the movie comedy Wanderlust and announced their engagement in August 2012.