Exclusive
Makeup For Paycheck? 'Happy' Hank Baskett Back At Home With Kendra Wilkinson, Wearing Wedding Ring As Couple 'In The Middle Of Filming' Reality Show, Says Source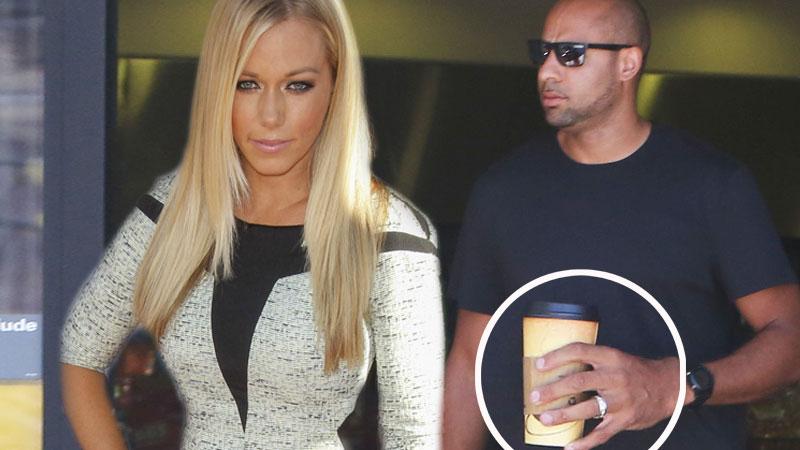 Article continues below advertisement
But two months later, a friend of the couple tells RadarOnline.com, "They're living together again, and Hank is acting like nothing's wrong . He seriously acts like nothing happened. It's so weird."
"He's telling people he's happy and that he and Kendra are having a great summer," the source said.
One possible reason why? "They're filming another season of their reality show," according to the source.
The couple certainly could be expected to be relieved at having a ready-made storyline, after struggling to stay on air in recent years. In 2012, former Girls Next Door star Wilkinson's solo show Kendra was axed from E! amid falling ratings. WE tv debuted Kendra On Top after that. Ratings for the last season grew 46% over Season One, but the scandal will surely help them maintain momentum.
And with former NFL star Baskett well into his retirement years, a source told RadarOnline.com, "Kendra is banking on the shows to bring in cash."
Do you think Kendra and Hank made up for a paycheck? Let us know in the comments!