'Rewarding A Person Who Has Done Nothing But Cause Pain And Suffering': Kendra Wilkinson's Brother Colin, Claiming She Paid Father To Be On Reality Show, Asks Viewers To Boycott Program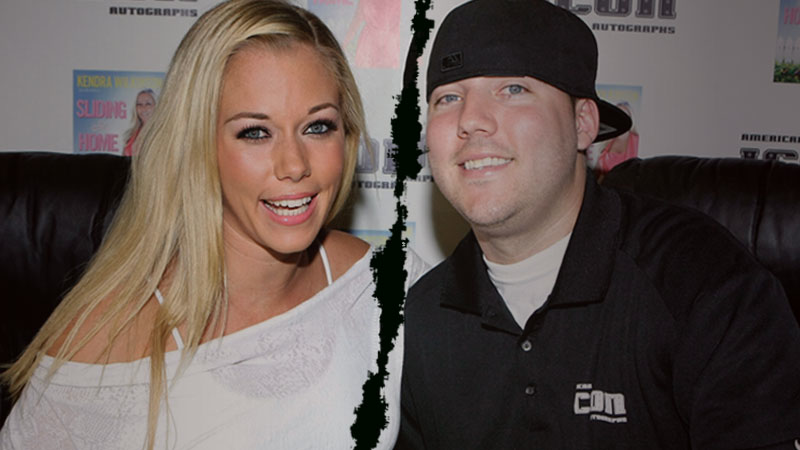 Kendra Wilkinson's brother Colin has unloaded the family's dirty laundry — on Facebook.
Colin Tuesday called for a boycott of his sister's upcoming WEtv reality show, Kendra on Top, claiming that Kendra's alleged decision to include their estranged father Eric on the program -- and financially compensate him in the process -- amounts to "rewarding a person who has done nothing but cause pain and suffering."
Article continues below advertisement
He claimed that the 29-year-old mother-of-two "has not only PAID my FATHER to appear on her reality show but also took the time to fly to another country to visit him."
Colin called Eric "the biggest coward piece of sh*t I have ever met" and "not a man.
"A man should not leave his family behind because he doesn't feel like raising 2 kids," he claimed on the site. A man doesn't leave his family starving and broke. The last time I ever met my dad he locked Kendra and I on his back patio during Super Bowl sunday, with no food, water or jackets.
"Like a couple of homeless dogs."
The bitter brother claims the Playboy Playmate has "sunk to the level of caring about ratings more than her own family," and vowed, "I will always strive to be the exact opposite of what he stands for."
Kendra on Top unveils on WEtv Oct. 3