A Sign Of What's To Come? Kendra Wilkinson Says She Flushed Her 'Wedding Rings Down The Toilet' In Jaw-Dropping Preview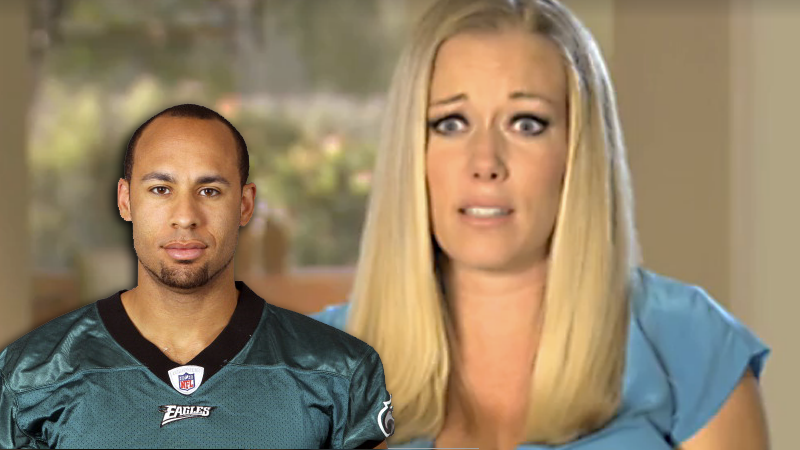 Kendra Wilkinson, in a just-released preview clip of her reality show Kendra on Top, expresses her shock, fury and frustration at the transsexual cheating controversy that's cast a spell over her marriage the past few months.
In the clip, the Playboy Playmate grouses about her husband's purported tryst with Ava Sabrina London, a transsexual model who'd go on to regale the public with details of her steamy sexual encounter with the hunky NFL alum.
Article continues below advertisement
"Every word that came from the tabloids, just — boom, boom, boom! When did he do this? While you were eight months pregnant? Boom!" the San Diego beauty said. "I'm like, 'Oh my God!' I felt like it was not even a punch, it was like getting shot."
The 29-year-old mother-of-two — who welcomed a daughter, Alijah with Hank three months ago — proclaimed, with an air of anger and confidence, "Our marriage is down the drain — I flushed my wedding rings down the toilet."
x
Kendra on Top unveils on WEtv Oct. 3