Time To Pay Up! Wilmer Valderrama Must Pay Former Employees $75,000 Settlement As Part Of Labor Violation Lawsuit – READ The Documents!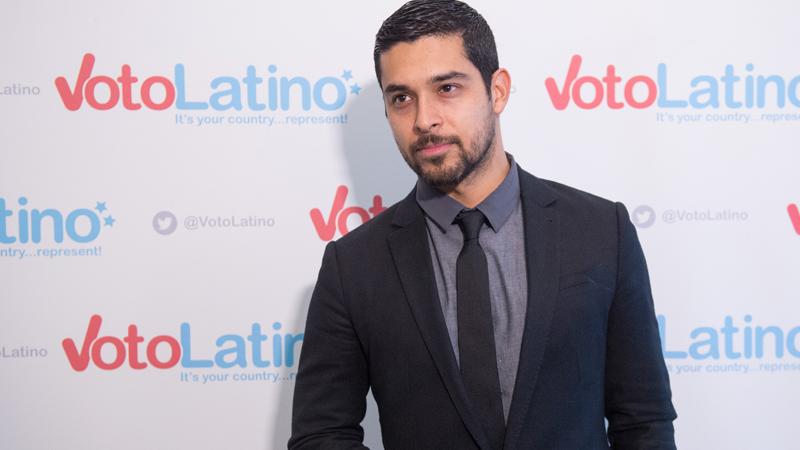 Wilmer Valderrama has had a rough week already, and it's only getting worse.
The That '70s Show star has been forced to pay $75,000 in a recently settled labor violation lawsuit. Two former employees who worked on his web series about break-dancers, King of the Floor, sued the actor claiming he violated federal labor laws, RadarOnline.com has learned exclusively.
Thomas McNeal and James Martell claimed that they were hired to be production drivers for $25 per hour. But the two employees claim that they were never paid for the work, even after allegedly working 18 hours over two days. The two former drivers sued Valderrama seeking almost $90,000 in damages.
Article continues below advertisement
But they weren't the only two to suffer at the hands of Valderrama. According to documents exclusively obtained by Radar, "Other crewmembers who worked on the Production had problems getting paid in a timely manner, including bounced checks."
READ THE DOCUMENTS HERE AND HERE
The documents note that there were several settlement discussions to resolve the matter. The parties have agreed to settle for $75,000, which will breakdown among attorneys' fees, employee payouts and court costs.