Exclusive
Lets Make A Deal! Kardashians Ask Judge For More Time To Reach A Settlement In Robert Kardashian Widow Lawsuit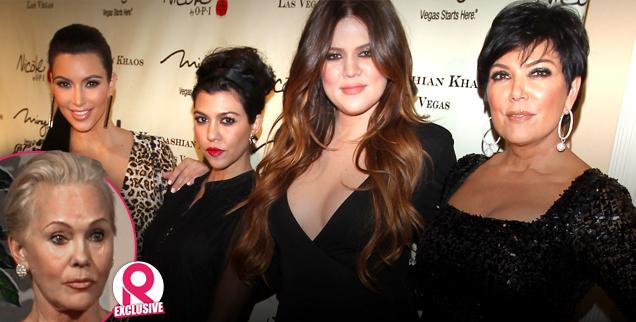 Article continues below advertisement
MORE ON:
Keeping Up With the Kardashians
The judge explained in the documents that "good cause exists for approving and granting the relief pursuant to the joint status report, … it would promote judicial efficiency and limit unnecessary use of judicial resources."
Meanwhile, both parties continue to wrap up discovery and depositions in the case -- with Pearson as the lone hold-out. Her deposition had been scheduled for March 25, but according to the court documents she notified Jenner and family on March 24 that she would not appear due to contracting pneumonia. The deposition has been rescheduled for the first week in April.