Not Again! Wilmer Valderrama's Twitter Hacked – Nude Pics Of Demi Lovato Leak Published Online AND Find Out What Horrible Caption The Hacker Gave Her!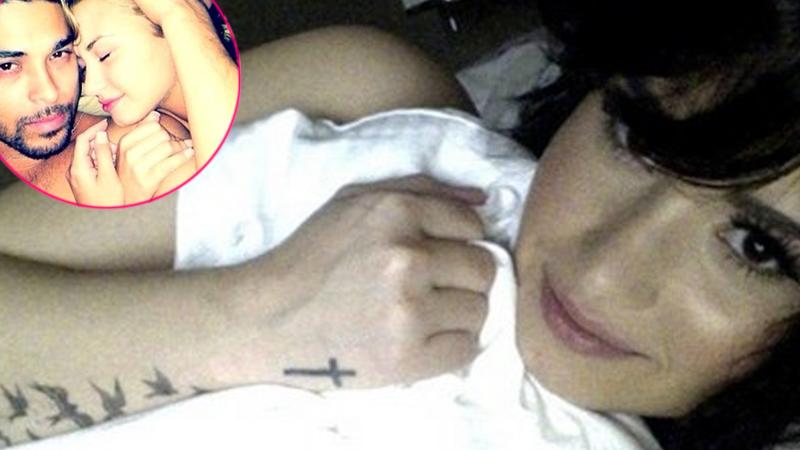 Demi Lovato can't catch an online break. Her on-again-off-again boyfriend's, Wilmer Valderrama, Twitter was hacked Thursday, and the hacker decided to tweet naked photos of the singer.
As RadarOnline.com previously reported, this isn't Lovato's first run-in with nude pictures leaking online. In fact, the hacker has taken already-surfaced photos, which have become old news by now, and re-published them bringing former X Factor judge and Disney star back into the naked limelight.
Article continues below advertisement
Having previously suffered from bulimia in the past, Lovato faced an unfriendly reminder of her darker days, which she has since overcome.
The singer talks about her past struggles very openly.