Peaches Geldof, Like Mother Before Her, Fatally Overdosed On Heroin: Officials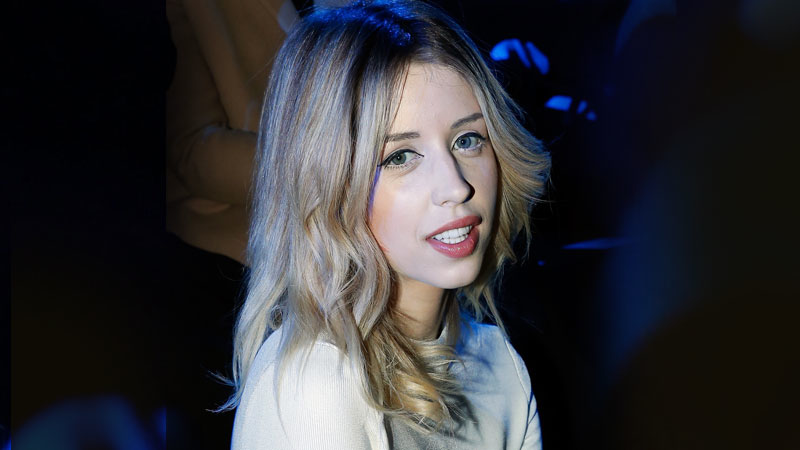 Peaches Geldof fatally overdosed on heroin during a time in which she was trying to get clean, British Coroner Roger Hatch said Wednesday, confirming the tragic news in the death of Bob Geldof's daughter.
According to the coroner's investigation, the model, who was found dead April 7 in her London-area home, had been taking methadone since 2011 in her battle against the highly-addictive narcotic. Geldof's musician husband Thomas Cohen told authorities the TV personality had relapsed two months before her death, and had been partial to stashing heroin in their home's loft.
Article continues below advertisement
A black bag containing nearly seven grams of the deadly drug — with a strong purity rating of 61 percent, Detective Chief Inspector Paul Fotheringham said — was recovered there in the wake of the overdose, unbeknownst to Cohen.
"The black bag also contained 34 medical syringes, some were with needles and some without, some were sealed in original packaging and some contained traces of a brown colored residue," Fotheringham said. "There were also 45 packaged and sealed syringes, alcohol wipes and cotton buds."