Peaches Geldof May Have Suffered From Bulimia Or Rare Heart Issue, As Socialite's Autopsy Proves Inconclusive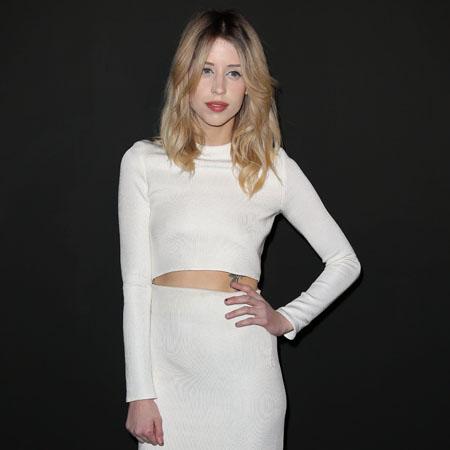 RadarOnline.com has got all of Wednesday's latest developments in the death of Peaches Geldof at just 25.
Police in London Wednesday declared the autopsy on the model inconclusive, and said that the cause will be sussed out pending further toxicology tests, which are expected to take multiple weeks to finish.
Geldof, whose parents were musician Bob Geldof and late media personality Paula Yates, could have passed away from complications due to a long term eating disorder, U.K. doctor/TV personality Dr. Chris Steele told the Mirror Tuesday, pointing to various indicators that led him to the conclusion.
Article continues below advertisement
Steele said that the bulimia likely took a fatal toll on the celebrity's heart due to unhealthy potassium levels in her system, noting that her weight had drastically dropped the past two years.
Steele noted that Geldof might have been felled by rare heart issues, which would explain the death that officials have dubbed "unexplained and sudden."
He said that "there are many heart conditions that can cause someone of that age to die suddenly," and that "one reason could be enlargement of the heart.
"It fails because the muscle isn't pumping properly -- she may have had that."
We'll keep you updated on the latest in the death of Peaches Geldof, right here on Radar.