Alix Tichelman's Roommate Thinks Alleged Escort Was On Drug-Fueled Tailspin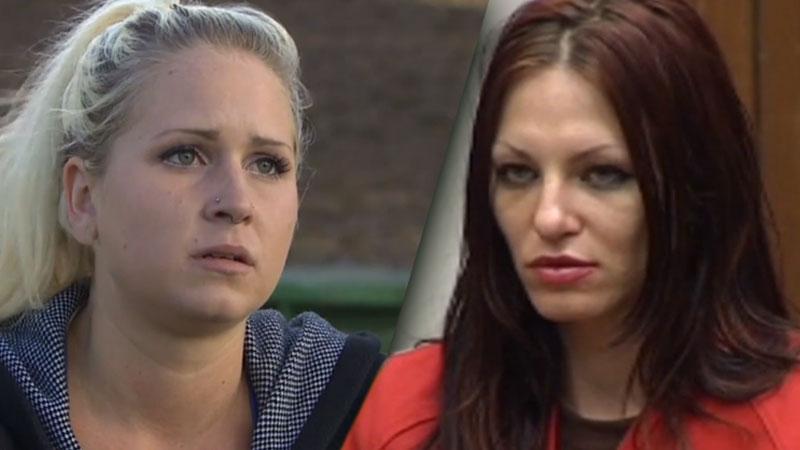 Article continues below advertisement
Of Tichelman's purported gig as a prostitute, Armario said she'd asked her former roommate "if she had to sleep with the men, and she said she never did -- but that's what they all say."
As we previously reported, officials are expected to charge Tichelman with felony manslaughter, among other counts, in the Nov. 23 death of the 51-year-old father-of-five in Santa Cruz, Calif., as police cited a tape in which the purported escort scurried to collect her things and leave, as the businessman passed out.
In addition, authorities in Atlanta are taking a second look into the heroin overdose death of Tichelman ex Dean Riopelle — which was initially proclaimed accidental — in the wake of the allegations against the woman.
Watch the video on RadarOnline.com: