Did She Kill Before? Prostitute Who Left Google Exec For Dead On His Yacht Posted About Her 'Love' Of Killing Sprees On Facebook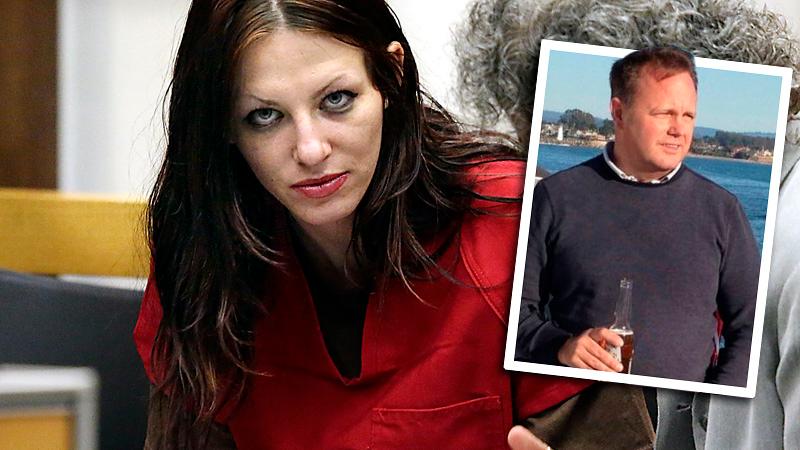 The prostitute who allegedly left Google executive Forrest Hayes for dead after injecting him with lethal amounts of heroin wrote about her "love" of killing sprees on Facebook.
Alix Tichelman, 26, appeared in court Wednesday to face the manslaughter and drug charges against her, but she might have even more problems ahead. Detectives are also investigating the call girl in connection to a similar death in another state.
Article continues below advertisement
Tichelman made her fascination with murder and killing sprees apparent on the social medium Facebook.
"Really nice to talk with someone about killing sprees and murdering people in cold blood . . . and they love it too," she wrote in a June 28 post.
The call girl was arrested on manslaughter charges in connection of Hayes' murder. Tichelman allegedly injected lethal doses of heroin into his body. Surveillance footage shows Hayes losing consciousness, but instead of helping the father-of-five, Tichelman gathers her belongings, takes a swig of wine and leaves him to die on his 50-foot yacht.
Hayes' body was found the next day by the boat's captain, according to the Santa Cruz Sentinel.