Google This! Search Engine Exec Killed By Prostitute Who Injected Lethal Amounts of Heroin Into His Body And Left Him To Die On His Yacht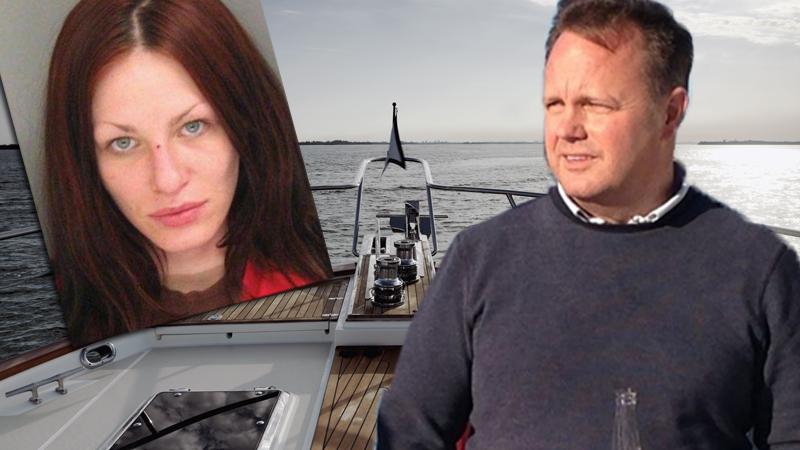 If you Google Forrest Timothy Hayes, the results won't be what you expect.
A high-end prostitute injected lethal doses of heroin into the Google executive's body while spending time on his yacht, officials said. Not only did she allegedly kill the search engine bigwig, she also heartlessly stepped over his body and left him to die.
But not before she took one last swig of wine.
According to the Santa Cruz Sentinel, surveillance footage shows the 51-year-old losing consciousness before dying. The prostitute and suspect, Alix Catherine Tichelman, didn't lend a hand to Hayes before abandoning him.
Article continues below advertisement
The Google executive was a divorced father of five. His body was discovered on his 50-foot yacht, Escape, the next day — November 23.
"The video also shows Tichelman stepping over the victim's body several times as she is gathering her belongings," according to a police statement.
"At one point, she steps over the body to finish a glass of wine. Finally, she leaves the boat and reaches back in to lower a blind and conceal the victim's body from outside view."