More Than One Victim? Prostitute Accused Of Killing Google Executive Now Linked To Ex-Boyfriend's Death – Both Died Of Heroin Overdoses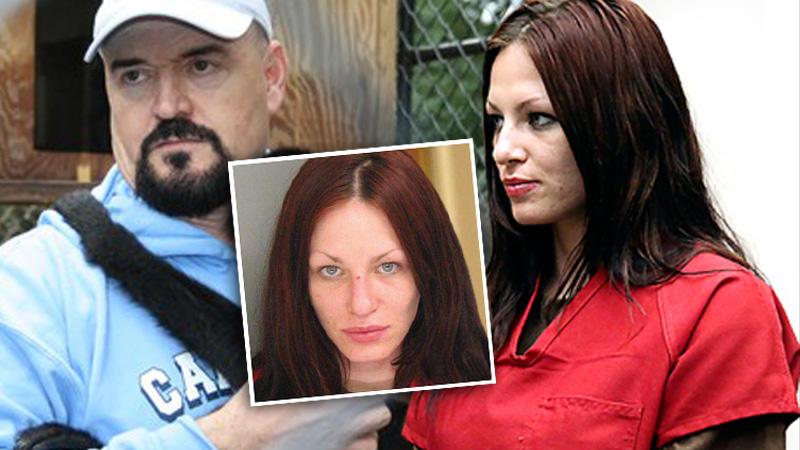 After discovering several questionable Facebook posts, police now say that Alix Tichelman, the prostitute who allegedly left a Google executive to die on his yacht, could be connected to her ex-boyfriend's death.
About two months before the prostitute, 26, allegedly injected Forrest Hayes with a lethal dose of heroin, she called a 911 dispatcher sounding panicked as her then-boyfriend reportedly suffered from a fatal overdose of heroin. Dean Riopelle had been dating Tichelman for about two and a half years at the time of his death, but she was never charged.
Article continues below advertisement
Police are now re-examining the death of Riopelle, 53, the owner of a popular Atlanta music venue, as both his death and Hayes' involve the injectable drug.
"Both subjects in these cases died of heroin overdoses so there's just several factors we want to look at to make sure that we didn't miss anything," Milton police Capt. Shawn McCarty said.
Tichelman also had conducted an online search for how to defend herself legally after administering lethal doses of heroin, police said.
Several social media postings indicate that the call girl was pursuing a career as a fetish model. One Facebook post even talked about her 'love' of killing sprees.
But she is now charged with manslaughter for the November death of the search engine bigwig.