Kris Jenner's New Man? O.J. Simpson Is Reportedly Pursuing The Kardashian Momager From Prison!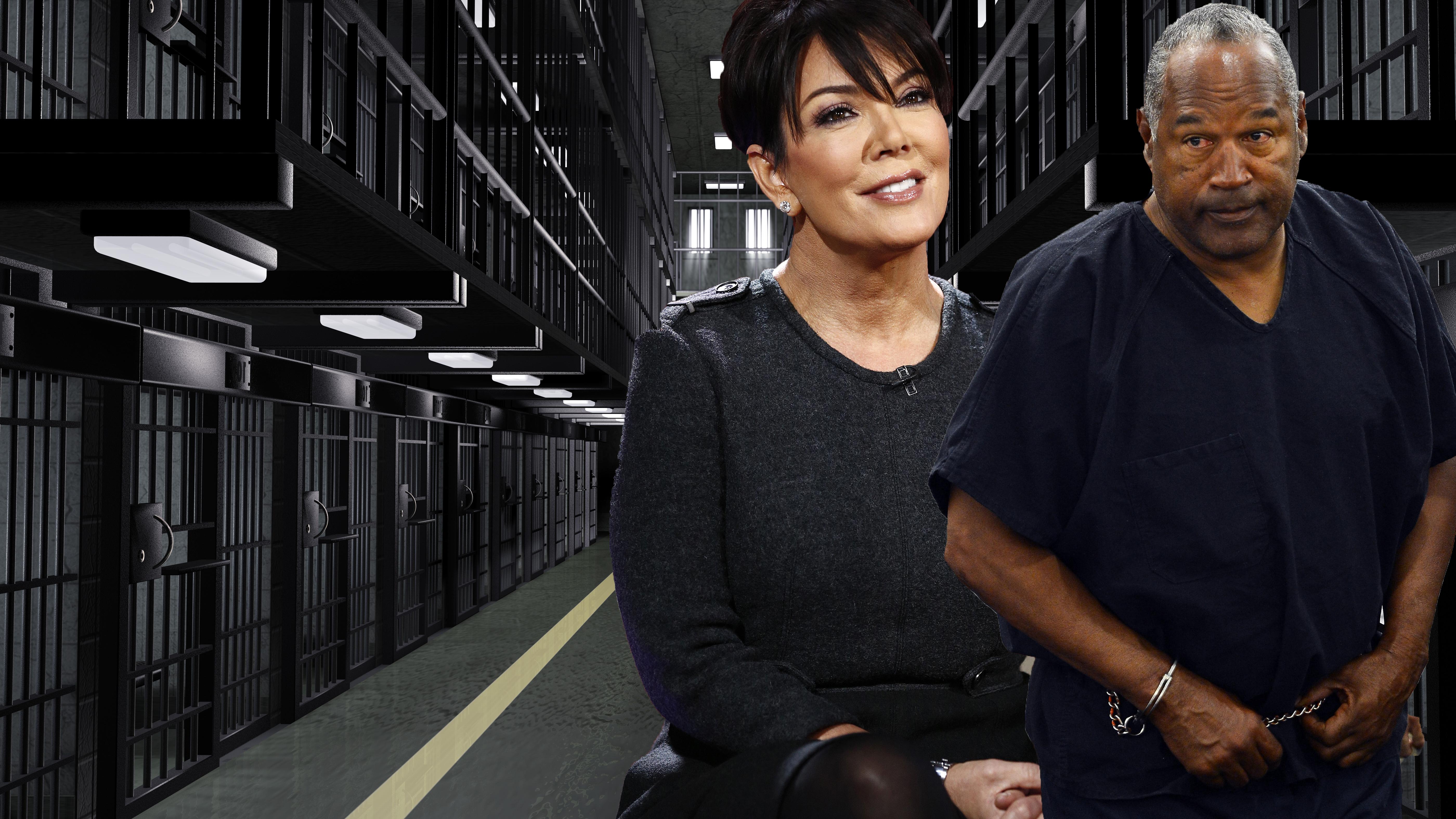 Kris Jenner has a new suitor.
The momager, who split from husband Bruce last year, is being pursued by her alleged former flame O.J. Simpson, The National ENQUIRER reports.
Since the disgraced former football star has been behind bars since his 2008 robbery conviction, the 66-year-old is wooing Jenner the old-fashioned way— with love letters!
"O.J.'s desperate for face time with Kris and has been laying it on thick in his letters, telling her how beautiful he thinks she is and what wonderful memories he has of their time together," an insider tells The ENQUIRER. "He's told her she's one of the sexiest, most intelligent women he's ever met – and he wishes things had turned out differently between them."
Article continues below advertisement
MORE ON:
Robert Kardashian
Not surprisingly, Jenner is avoiding any contact with Simpson, who was found guilty in a civil case of killing his ex-wife, Nicole Brown, and her friend, Ron Goldman.
"It's Kris' worst nightmare! She wants no part of O.J., but he's pleading with her to visit him in jail and go over some very important issues that he wants to discuss with her in person," a source tells The ENQUIRER. "He has a lot of dirt on Kris from the old days, so it will be in her best interest to visit him, whether she wants to or not!"
According to the magazine, the inmate wants to confront Jenner about rumors he's Khloe's REAL dad.
"He wants to hear it from her," the insider reveals, "and if there's a trace of doubt when she answers, he'll fight tooth and nail for a DNA test."