So It's Root, Root, Root For Orlando! Leonardo DiCaprio Shouts In Favor Of Bloom Over Justin Bieber In Ibiza Incident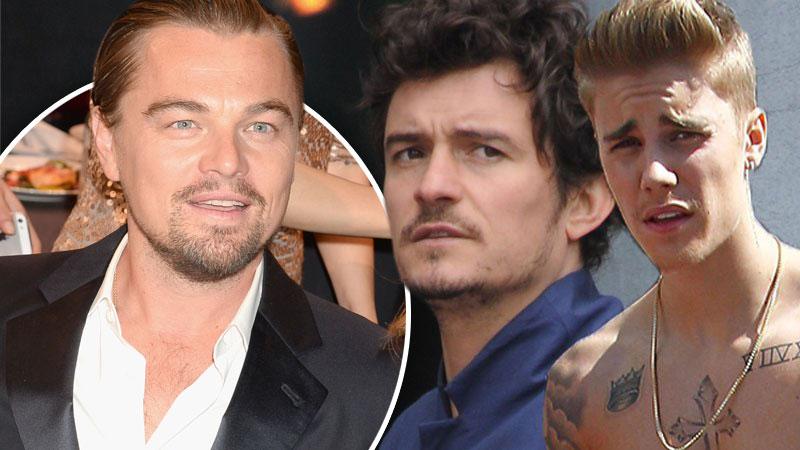 Article continues below advertisement
"People were shouting, 'What a show! Justin and Orlando fighting. What a show!' The whole table he and DiCaprio were on were clapping."
Skolkova said that "when security saw that when they got separated, Bieber and Orlando tried to punch each other again, and security said, "Bieber came, Bieber provoked this fight," so they took his hands behind his back and took him away from the restaurant."
In yet another stranger-than-fiction twist on the evening, Lindsay Lohan was in attendance, and "tried to get Bieber a little bit calm when he went away to the exit but he was like, 'I don't want to speak to anyone.'"
Bloom and DiCaprio did not instigate the incident by any means, Skolkova said, trying to keep to themselves and their pals when the pop brat came entered with a chip on his shoulder.
After Bieber was tossed, the actors retreated to their table, with Bloom leaving shortly after, while DiCaprio continued to relax in the venue.