Exclusive
Titanic Work Load! Leonardo DiCaprio Is 'Burned Out' As He Pushes Himself Hard In Hollywood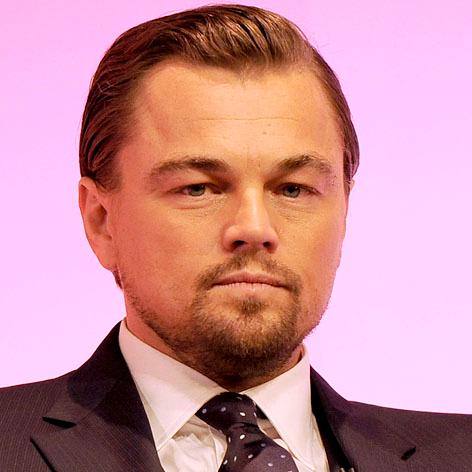 Leonardo DiCaprio is now one of the hottest actors in Hollywood -- but his Titanic work load is taking its toll, RadarOnline.com has learned.
"Leo has been working like a demon over the past three years – and it's now starting to come back and haunt him," a source revealed to RadarOnline.com.
"He's pretty burned out at the moment and suffering from insomnia from pushing himself so hard.
"Everybody is begging Leo to slow down but he's just very focused on making a lot of money right now -- to the exclusion of almost everything else."
Article continues below advertisement
DiCaprio is a man in demand after his last three movies--Django Unchained, The Great Gatsby, and The Wolf of Wall Street-- were smash hits.
And the 39-year-old actor is taking full advantage, said the source.
"He and his manager Rick Yorn have made the conscious decision for him to work a lot more because of the high fees that he's commanding right now.
"Leo is longing for the laid back days when he could make one movie a year but he's determined to strike while the iron is hot."
DiCaprio can command a salary of at least $20 million per movie and he reportedly made $59 million off the 2010 film Inception with his back end deal.
But the source noted, that the star, whose latest model girlfriend is Toni Garrn, "is paying the price for his recent success. He's constantly making corny jokes about his 'old age,' decreased sex drive, and thinning hair. Friends think there's a lot of truth behind the jokes, though!"