Exclusive
Leo Fights Back! DiCaprio, Movie Producers Slam 'Out Of The Furnace' Lawsuit — If We Don't Make This Film, 'Free Speech Will Be Chilled!'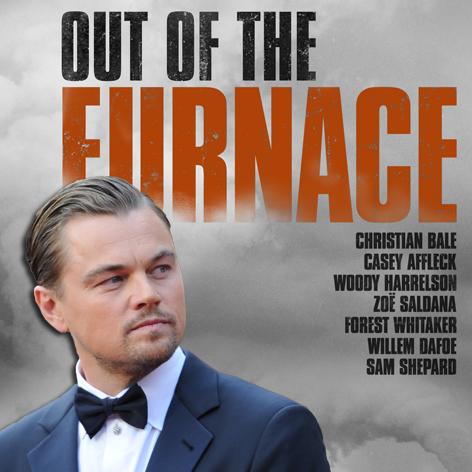 Don't mess with Leonardo DiCaprio! The A-lister, 39, and fellow producers of last year's thriller Out of the Furnace have filed a Motion to Dismiss a federal lawsuit that claimed the film unfairly portrayed New Jersey's Ramapo Mountain people as drug addicts and trailer park owners.
The lawsuit, filed by seventeen members of the Ramapough Lunaape Nation, claimed the Christian Bale and Zoe Saldana flick, about a blue-collar steelworker who searches for his missing Iraq-vet brother, caused the group "emotional distress," as RadarOnline.com first reported.
Article continues below advertisement
DiCaprio and his co-defendants cite the U.S. Constitution's first amendment in their call for dismissal. The case, if permitted to proceed, "will chill free speech by subjecting creators and distributors of movies....to liability whenever some members of a distinct ethnic, cultural, social or other definable group dislike how their group is presented," argue court documents, filed on March 17.
They also slam defamation claims, arguing that despite common surnames, none of the drama's characters are identifiable to the disgruntled Ramapo filers as "unique individuals, independent of the group to which they allege they belong," continue the papers.
DiCaprio and his fellow defendants also deny causing "emotional distress" to the Ramapo group, claiming they "do not owe a duty of care" to them, and "have not endangered their physical safety."
The Wolf of Wall Street star has been associated with nasty court cases before: In 2011, he was linked to lawsuit involving an illegal celebrity gambling ring.
DiCaprio and his pals request to hold an oral argument on April 21.