Anti-Gossip Girl Jenny McCarthy Admits 'I'm A Hypocrite'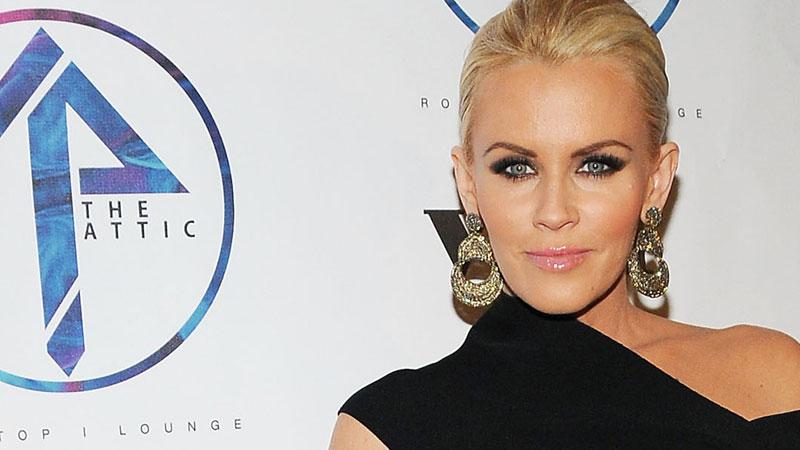 Jenny McCarthy has written an op-ed for a Chicago publication, but it's not about what you'd think.
The View host wrote a short essay about herself and how she realized she was becoming a "hypocrite." Writing that she tries to practice what she preaches, McCarthy realized that over time she had lost her sense of self, which meant her innocent jokes were turning into hateful messages.
McCarthy writes about one specific incident, in which she made a joke about how "Bill Clinton has girlfriends and so does Hillary Clinton." After the audience laughed and moved on, the conversation turned and the hosts began discussing how a female CEO wouldn't help out other women.
Article continues below advertisement
McCarthy writes that this is where "my spiritual side felt excited to get out my personal mission statement about 'girl code.'"
McCarthy had her epiphany after her "spiritual side" revealed itself. She writes:
"I stated that we women need to look out for one another. That we need to stop ripping on each other and empower one another. This is something that is very important to me and I hold so close to my heart. That night, as I lay in bed and reflected on my day, I realized I was a hypocrite. How could I make a joke like that and then five minutes later preach about female empowerment? It makes me sad when I see women ripping on other women, and there I was making a joke about our possible first female president!"
The soon-to-be Mrs. Wahlberg continued to write that she is a "work in progress," and begs her fans to be patient with her as she navigates her way to being an example of female empowerment.
Readers, what do you think of McCarthy's letter? Sound off in the comments below!