Sandra King Claims She Saw Tape That Showed Holly Bobo Tied Up And Raped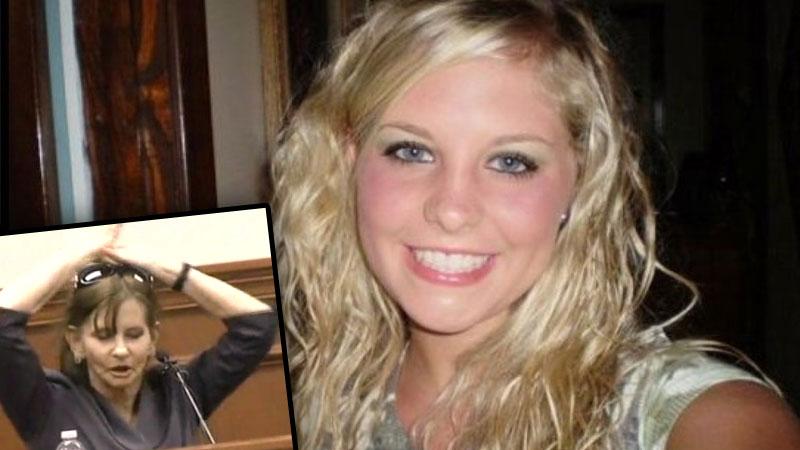 Missing student Holly Bobo was allegedly filmed tied up and raped before being killed by her suspected murderer, according to a witness who claims saw the footage.
Sandra King testified at a preliminary hearing Tuesday, saying that Jeffrey Pearcy showed her the cell phone video. Pearcy has been charged with "accessory after the fact" and tampering with evidence, according to reports.
King testified that Pearcy showed her the video and that Zachary Adams, who has been charged with murdering and kidnapping 20-year-old Bobo, appeared in the film.
Article continues below advertisement
"I seen a woman that was tied up that was crying," King told the court. "She was blonde . . . It looked like Holly Bobo."
She also claimed that Pearcy's brother, Mark Pearcy, filmed the video. Mark also has been charged in the case. But King hasn't seen the actual sexual assault, as she told the court, "I knew what he was fixing to do. I did not want to see."
After King presented her testimony to the court, the judge decided there was enough evidence to build a case against Pearcy, so he was sent to the grand jury, WMC reported.
The Tennessee Bureau of Investigation hasn't seen the video, and Jeffrey denied its existence. Agents are now trying to see if it's on his cell phone. Jeffrey also has claimed that he never met the victim, doesn't know her family and doesn't know the two others charged, Adams and Jason Autry.