Holly Bobo Murder Suspect: Third Man Expected To Be Charged In Her Death Has Lengthy Rap Sheet, Including Three DUI Arrests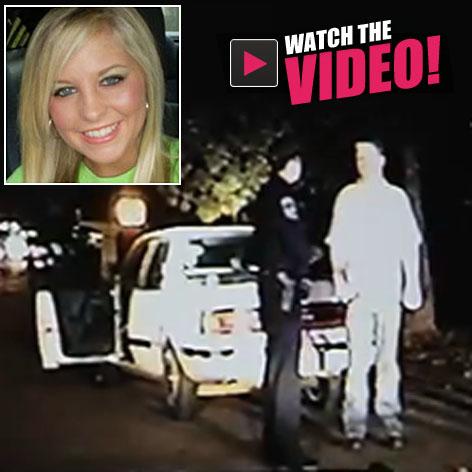 Article continues below advertisement
In the video of Austin's Nov. 20, 2009 arrest, he is seen tripping and almost falling over repeatedly during his field sobriety test.
He was arrested again on Jan. 4, 2010 when a police officer saw him brandishing a shotgun as he walked across a gas station parking lot.
"When the officer approached Austin, according to the report, Austin placed the Remington 870 12 gauge shotgun on the ground," the newspaper reported.
The Jackson Sun reports that Austin has 10 misdemeanor charges against him in Decatur County, Tennessee.
Autry has 26 felonies on his record and is serving a 15-years to life sentence for a different case.
He and Adams have pleaded not guilty in the death of Bobo.