Holly Bobo Murder Shock: Second Man In Prison With 26 Felonies Charged In Her Death, Witnesses Saw Her Alive After She Was Kidnapped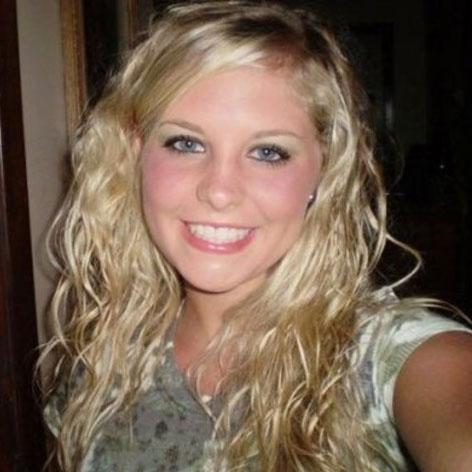 A second man has been charged in the murder of Holly Bobo, the 20-year-old who was kidnapped from her home in Teneessee in 2011 and witnesses reportedly saw her alive in the presence of the two men now charged with her death.
The Tennessee Bureau of Investigations announced the arrest of Jason Wayne Autry, 39, saying he was being charged with first-degree murder and aggravated kidnapping.
The TBI also announced that they have not yet recovered Bobo's body after Zachary Adams was seen leading her away from her home.
Article continues below advertisement
They revealed the shocking detail that witnesses have given sworn statements that Bob was alive in the presence of Autry and Adams after her kidnapping.
Autry is already in the Riverbed Maximum Security Prison on previous convictions and will be arraigned in the Bobo case on Wednesday.
According to WSMV.com in Nashville, Autry is a close friend of Adams' and is serving 15 years to life in prison and has 26 felonies on his record.
PHOTOS 52 Crimes That Shocked The World
He "became a born-again Christian," while in jail and has been "apologizing and repenting for his sins and transgressions," the news outlet reported.
Adams has been charged with an additional count of witness coercion in the case against him for the murder of Bobo.
The case is listed by the TBI as "active and ongoing."