Holly Bobo Murder Suspect Skips Court, As He's Charged With Threatening Key Witness In Disappearance With Shocking Taunt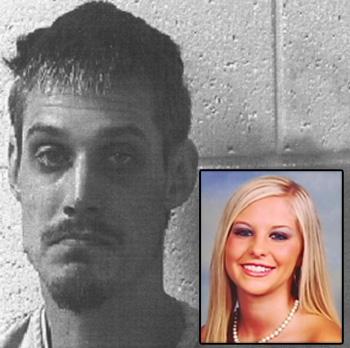 Article continues below advertisement
He has pleaded not guilty but has not retained an attorney yet and the state is reportedly refusing to begin discovery in the case, according to NBC affiliate WSMV.
In the newly released court affidavit, Adams has been charge with witness coercion.
He is being held at the Chester County Jail and when he learned another inmate was being transferred to the same jail where his younger brother is being held he allegedly sent him a threatening message.
The affidavit reportedly said the message to John Dylan Adams, his brother who is serving time at another jail for a stolen firearms charge, said "He's the one who started this expletive and if he don't shut his mouth he will be in the hole beside her."
PHOTOS 52 Crimes That Shocked The World
Adams must appear in court at 1 pm on April 30, 2014.