George Michael Hospitalized After Fall At London Home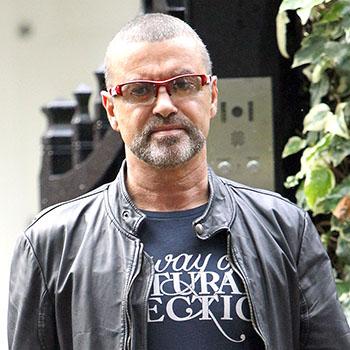 George Michael last week was hospitalized after he collapsed at his North London mansion.
A spokesperson for the ambulance service told the UK Mirror, "We were called just before 8 a.m., sent two ambulance crews and staff treated a man, who was taken to the hospital."
Paramedics, according to reports, tended to more-famous half of Wham! for four hours prior to transporting the 50-year-old pop icon to the medical facility.
Article continues below advertisement
The "Faith" singer was arrested in 2007 in England in connection with "unfit driving through tiredness and prescription medication," getting him a two-year ban from driving. In 2008, Michael was arrested after being caught in a public toilet in possession of crack cocaine and marijuana. And in 2010, he was banished from the road after pleading guilty to driving under the influence of drugs and possessing cannabis.