The Ice Is Melting! Johnny Weir and Victor Voronov Reportedly Call Off Divorce!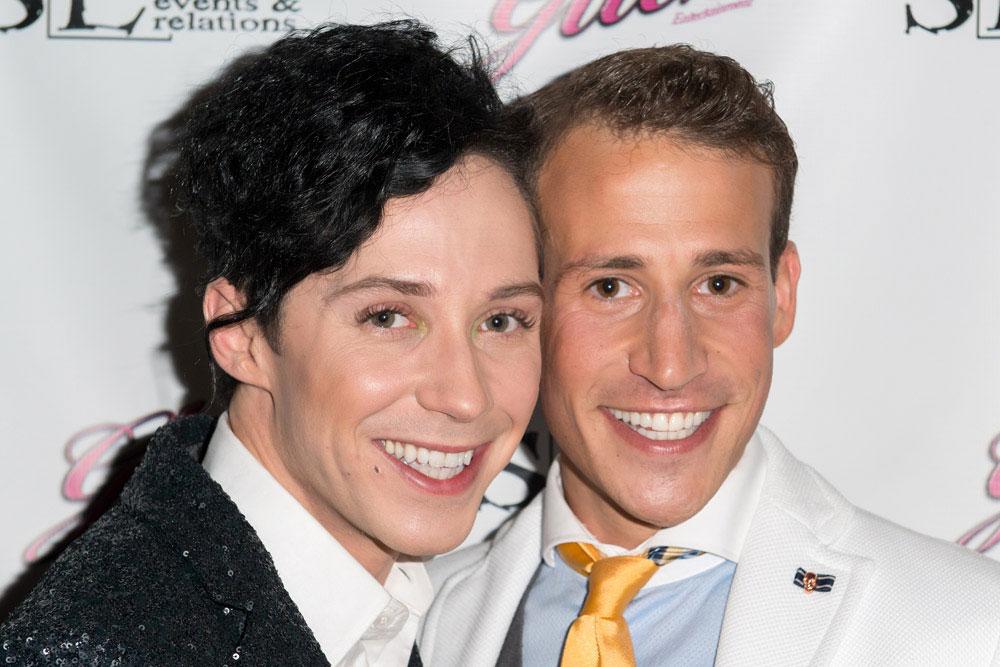 Former Olympic figure skater Johnny Weir and his estranged husband Victor Voronov have reportedly reconciled and called off their divorce, RadarOnline.com has learned.
According to the report, Weir, who filed for divorce from Voronov last month after three years of marriage, is moving back into their home, despite the pair's allegations of cheating and abuse claims.
"Victor has the truth on his side," Wendy Feldman, Voronov's legal coach and public relations crisis manager, told RadarOnline.com last month.
Article continues below advertisement
According to multiple reports, Voronov has allegedly asked Weir to publicly apologize for the comments he's made during their bitter split.
The pair's relationship made headlines last month, after RadarOnline.com broke the story that the bronze medalist had managed to keep a major secret that he'd been involved in an domestic violence dispute with Voronov.
Speaking with Access Hollywood, the figure skating champ dished out the details of a scuffle he and a "very drunk" Voronov had prior to his trip to Sochi to cover the Olympics earlier this year.
Stay tuned to RadarOnline.com for all the latest updates about Weir and Vorono's marriage reconciliation.