'Little Couple' Star Jen Arnold In Remission: ME 1 Vs CANCER 0… I WIN!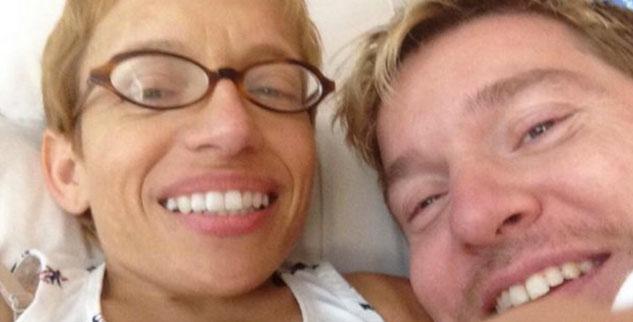 Article continues below advertisement
"And while I'm hesitant to say I'm cancer-free – maybe that's common for people who have had cancer – I'm doing great. Everything is moving in the right direction. I am very excited."