'The Little Couple' Stars Thank Fans For Support After Revealing Cancer Diagnosis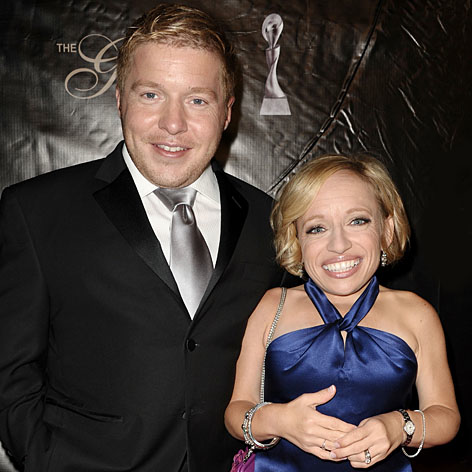 Dr. Jen Arnold and her husband Bill Klein have been overwhelmed by messages of support ever since she revealed she's suffering from a rare form of cancer.
"Thank you all for your well wishes and support," Arnold tweeted to her followers Friday.
"Thanks to everyone for your continued support. We appreciate everyone's generous well wishes and prayers. We will fight and we will win!" her devoted husband posted.
Article continues below advertisement
The stars of TLC's The Little Couple took their medical struggle public in the hope of helping other families deal with cancer.
They're bravely planning on making her treatments part of future episodes of their hit reality show.