The Egg Timer's Still Ticking, As Justin Bieber Vandalism Case Is Forwarded To Prosecutors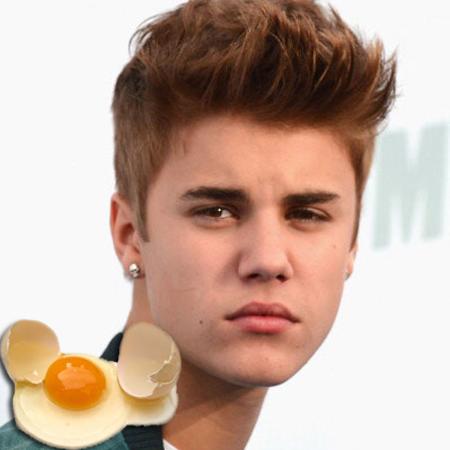 Justin Bieber's vandalism case, in which the pop superstar is accused of egging a neighbor's Calabasas home, is still in the hands of prosectors, who are deciding how to proceed, police Thursday night told RadarOnline.com
"Detectives from the Malibu/Lost Hills Sheriff's Station presented the vandalism investigation to the Los Angeles County District Attorney's Office … for consideration for criminal filing," police told Radar. "The District Attorney's Office will review the case and will decide whether to file the case as a felony or misdemeanor, or to reject the case."
Article continues below advertisement
As we previously reported, law enforcement passed the case onto prosecutors with a strong recommendation the "Confident" singer face felony charges for his alleged actions in the yolk-soaked incident, which left his neighbor with around $20,000 in damages.
A source told us Thursday's move marked "the second time the case was turned over to the D.A.'s office," as it "had been turned over about a week and a half ago, but was kicked back to law enforcement for further investigation."