Justin Bieber Enters Not Guilty Plea In Miami DUI Arrest Charges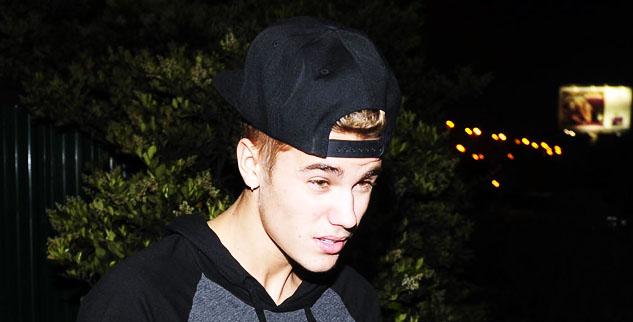 Article continues below advertisement
As RadarOnline.com previously reported, Bieber was arrested on Jan. xx on charges of DUI, drag racing, resisting arrest and driving on an expired license.
The police report states Bieber admitted to smoking marijuana, drinking and taking prescription meds — and cursed at responding officers.
Bieber will learn this week the results of a laboratory test which will reveal what drugs, if any, were present in his system, including the exact amount of alcohol.