Exclusive
Rebounding Already? Khloe Kardashian Spotted Getting Close To Rihanna's Ex, Matt Kemp, In Weeks Before Lamar Odom Divorce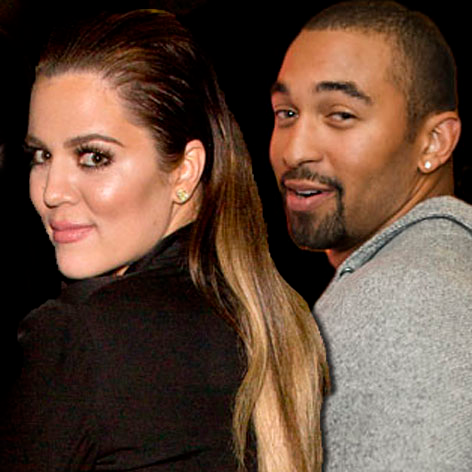 Article continues below advertisement
His fans didn't miss the hint, and let him know their opinions on a potential Kardashian-Kemp hookup.
"I think @khloekardashian is an amazingly strong & loyal woman," @raiderliz wrote. "If the rumors are true, enjoy it as long as you both can :) Everyone deserves happiness <3 Wish you all the best!"
"You are too cute for the Kardashians!" @00caro wrote.
Another user, @justlovepaulina chimed in, "Matt Kemp likes the spotlight just as much as those Kardashian sisters, so his decision to date(?) her is not surprising at all."
Indeed, RadarOnline.com has learned that the two have been hanging out for months!
Kardashian and Kemp were photographed together in the VIP section of the Drake concert in L.A. on November 25.
Days later, they were both at the December 1 John Legend concert at L.A.'s Nokia Theater.
And on December 9, they were both spotted at the Jay Z concert in L.A., which, ironically, Odom also attended. He and Kardashian did not interact, according to reports.