How Zac REALLY Broke His Jaw: New Report Claims He Fell Into Coffee Table After Partying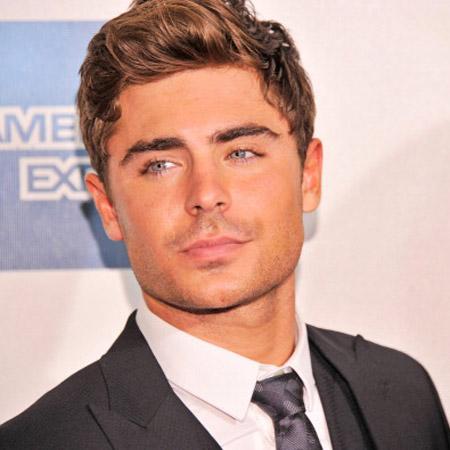 Zac Efron said he broke his jaw after slipping in a puddle, but insiders close to the Hollywood hunk claim the Nov. 10 injury is a result of partying.
"Zac was alone at home, and he leaned forward and fell into his coffee table," an Efron source tells this week's STAR. "He broke his jaw on the table and was afraid to call an ambulance, so his friend took him to the ER."
Despite the setback, the source said the bright-eyed High School Musical heartthrob continues to move in the right direction.
Article continues below advertisement