Zac Efron Collapses After Alleged Hillbilly Heroin Overdose: Inside His Night Of Booze, Drugs And Sex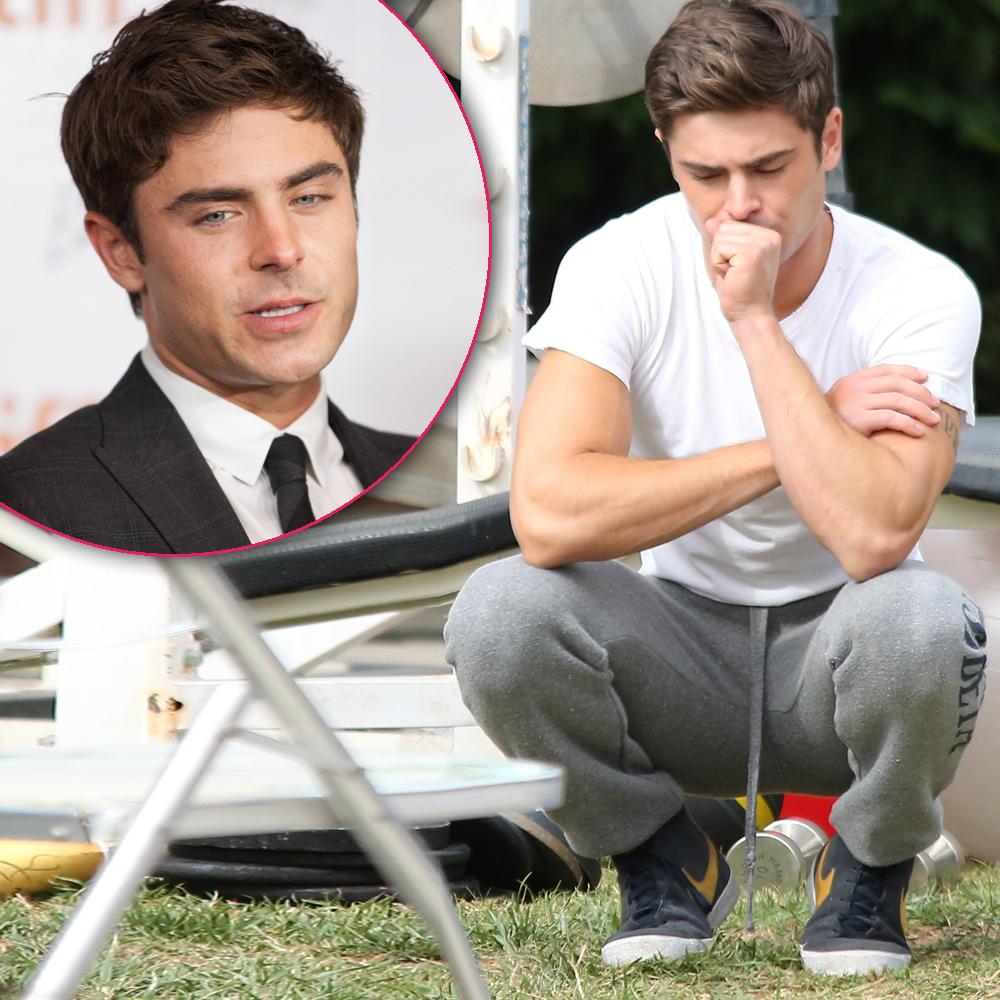 Article continues below advertisement
A photo obtained by the National Enquirer shows Efron passed out in the Thompson Hotel on Jan. 3 after the alleged overdose.
"I was scared for him," an eyewitness told the Enquirer.
"If he doesn't clean himself up, he'll be Hollywood's next big drug tragedy."
The eyewitness passed a polygraph test and claims Efron consumed a massive amount the oxycodone, as well as Adderall and marijuana.
Before ending up in the hotel room, the source says Efron needed to score the prescription pills on the street, which go for about $30 a pill, and requested that party guests buy 40 pills at a cost of $1,200.
"If he didn't have such a need for the oxy, I don't think he would have let us come into the room," the source said.
"He was like a junkie. He wanted the drugs so bad, and this was the only way he could get them."
The source told the Enquirer that Efron's suite was littered with empty alcohol bottles and that while most users crush an oxy pill and snort it, "Zac doubled that."
"He went through a lot of pills even though it was clear he was entering a danger zone," the source added, noting that the actor later disappeared into the bedroom with a brunette who later told the source "they had sex."
"My worst fear was that he had died from an overdose."
As RadarOnline.com previously reported, Efron completed a rehab stint in the spring to deal with his substance abuse issues.
To find out more about Efron's alleged overdose and how fellow party-goers saved him, pick up the latest issue of National Enquirer on newsstands Thursday.