Michael Lohan Fires Back At Joan Rivers After She Threatens To Sue Over Plastic Surgery Jab: 'You Look Like Catwoman'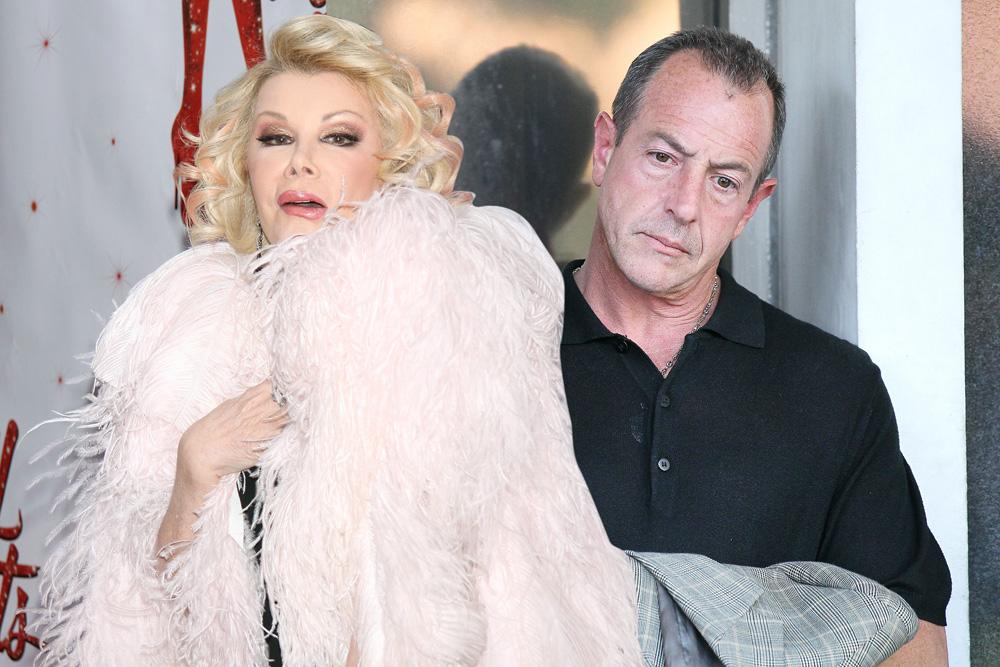 The war of words between Michael Lohan and Joan Rivers continues to heat up, and we've got the latest salvo exclusively on RadarOnline.com.
The feud began after Joan cracked a few drug jokes at Lindsay Lohan's expense, and heated up after Michael implied Rivers was addicted to cutting -- i.e., plastic surgery. In her reply, speaking to an online tabloid, Joan knocked Michael's parenting skills -- and said she will sue him if he ever makes cracks like that again.
Article continues below advertisement
Michael, predictably, was not amused, and had plenty to say.
"What's the matter Joan? You can pick on everyone else and make fun of them but people can't do it with you? At least what I say has some validity and truth to it," Michael told RadarOnline.com exclusively. "For God sake, you look like the Catwoman and your daughter"
The protective papa Lohan continued, "I was going to say you should be in an assisted living facility, but on second thought, from the looks of you and your daughter, you belong on a farm!
"If you have anything to say to me, call me live on the joke of a television show you have and we'll see whose wit and intelligence prevails."