Exclusive
'I Want To Break Lindsay Out Of Rehab!' Dad Michael Lohan Says Betty Ford Program Is 'Ridiculous'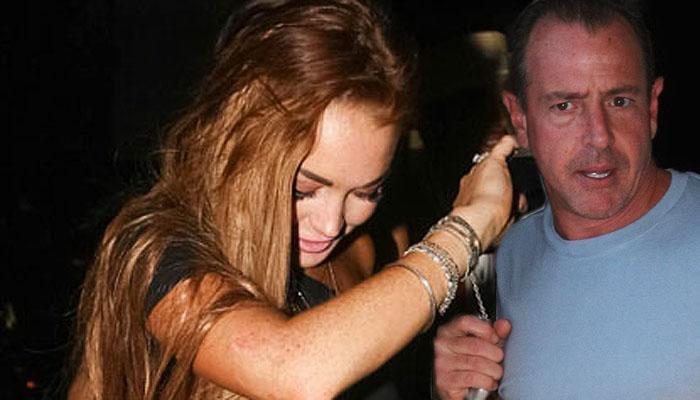 Article continues below advertisement
Lindsay, 26, must spend 90 days in the Rancho Mirage, Calif. treatment center, but her father is adamant that this is a fruitless endeavor.
"It is ridiculous for Lindsay to spend 90 days at Betty Ford. They are a 30-day program place," he said.
"There is no reason for her to repeat the same program for three months."
Papa Lohan has been an outspoken advocate for Lukens, a Florida based treatment center, and he told RadarOnline.com he hopes to convince the powers that be to allow his daughter to switch there.
"I know that Lukens is the best place for Lindsay in the whole country," he said.
"She's been to Betty Ford and it isn't going to help her this time. She needs real help and the only place she can get this is at Lukens."
As RadarOnline.com previously reported, Lindsay doesn't really have the option of switch rehab facilities.
"Judge Dabney signed off on Betty Ford and he expects her to remain there for 90 days," a source said about her desire to leave rehab.
"If she does, that will be a violation of her probation and the judge will send her to jail."