Impostor Claiming To Justin Bieber Accused Of Convincing Teen Girls To …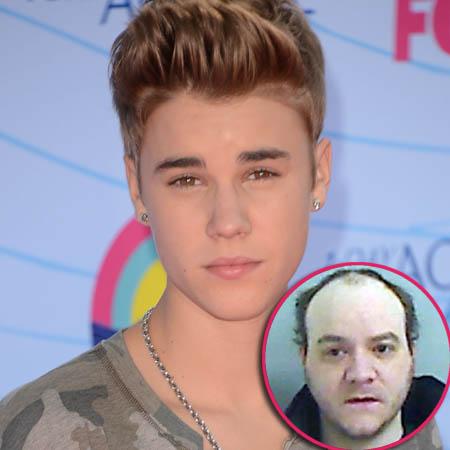 A 35-year-old Middlesborough, England man is in custody, as officials say he pretended to be pop superstar Justin Bieber online for the purpose of getting teenage girls to perform sex acts on their webcams for his entertainment.
Robert Hunter is accused of inciting a child to engage in sexual activity and making indecent photos, police said, noting some child pornography with both boys and girls as young as 9 was retrieved among the 800 videos confiscated from his home.
Article continues below advertisement
Prosecutors said he lured hundreds of victims pretending to be the Baby singer and promising to be "their boyfriend."
Judge Peter Bowers said Hunter "one of the most serious cases of Internet abuse that the courts have dealt with," adding he hopes the case would be a cautionary tale "of what can be done via the Internet."
It "represents callous, almost sadistic exploitation over a number of years preying on girls' naivety who were undermined by their own behavior."