Kim Kardashian 'Devastated' At 'Cruel' Baby Weight Jabs, Says Stepbrother Brody Jenner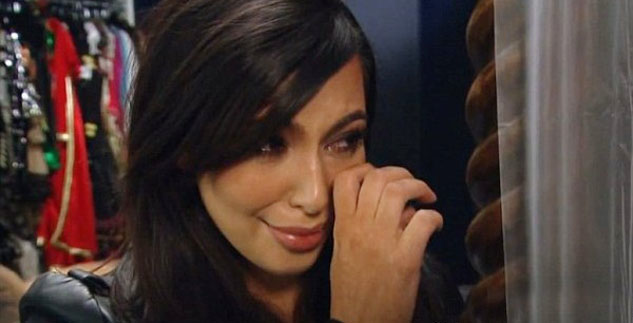 Article continues below advertisement
He gave insight as to how rough things got, saying that "for a while, Kim was all bummed out with all the ridicule she was getting about her weight during her pregnancy … it was definitely getting to her.
"I know it upset her -- it should have been one of the happiest times of her life and it wasn't," the hunky star of The Hills said. "People gain weight when they're pregnant and there's nothing wrong with that. It upset me to read some things about her."
MORE ON:
Keeping Up With the Kardashians
Despite the storm of snark, Brody said Kim's only moving onward and upward following the upsetting ordeal.
"She dealt with it and she's a strong girl, she's getting through it and everything's good," he said. "She's been focusing on losing weight and being a mom."